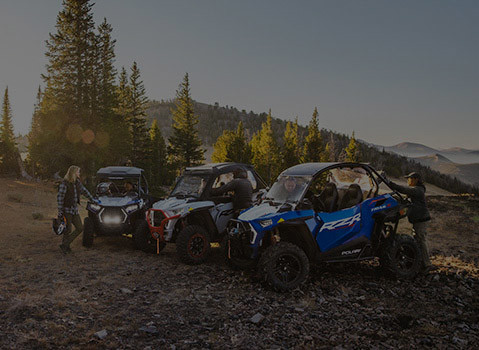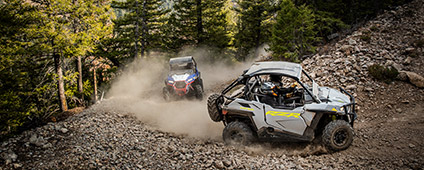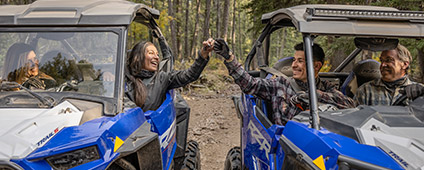 Take on tight trails with the perfect blend of agility and quick acceleration for unrestricted trail capability.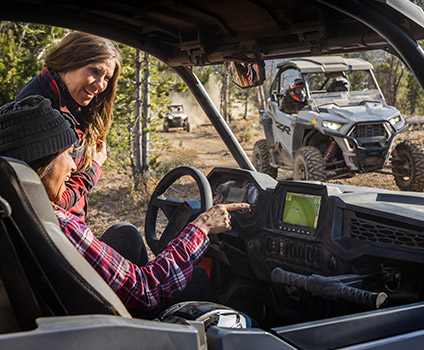 With the improved cockpit ergonomics like the adjusted steering wheel position for a more relaxed ride posture, and full-doors the fun on the trail never stops.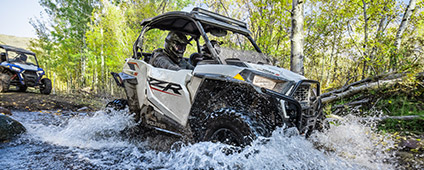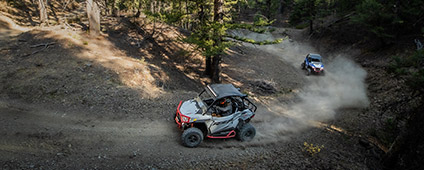 Elevate your ride experience with industry-leading Ride Command technology, factory-installed audio, advanced LED lighting, and quick and easy accessory integration.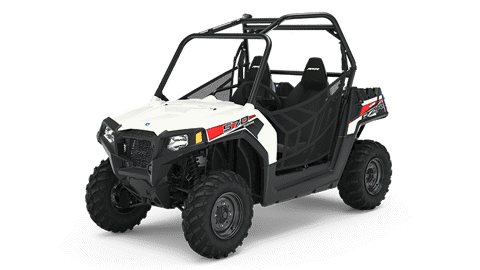 RZR Trail 570
À partir de
13 399 $
PDSF (CA)
Built for 50" trail riders seeking a great value.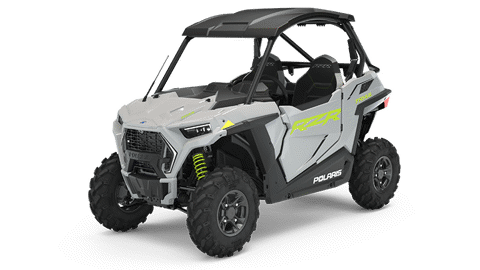 RZR Trail
À partir de
16 499 $
PDSF (CA)
Take on 50" trails with the most agile and comfortable ride for tight trails, available with industry-leading technology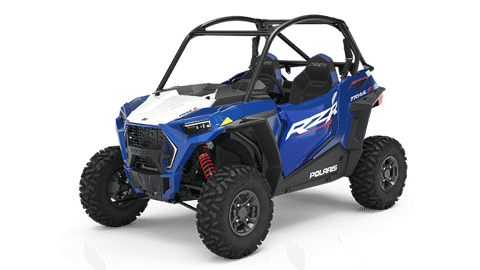 RZR Trail S
À partir de
18 999 $
PDSF (CA)
Class-leading 60" trail capability delivers uncompromised agility and comfort with two engine options
Need some more help? Try our compare tool to find the right RZR for you.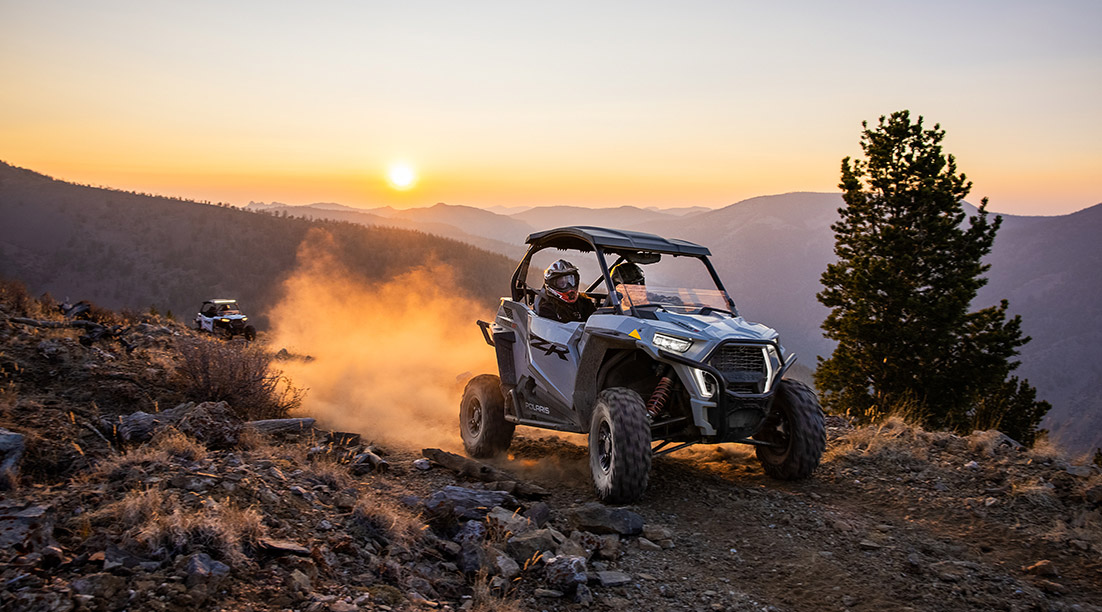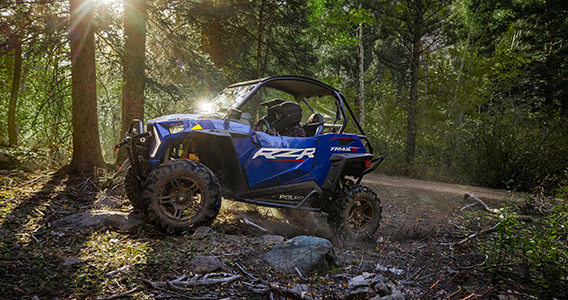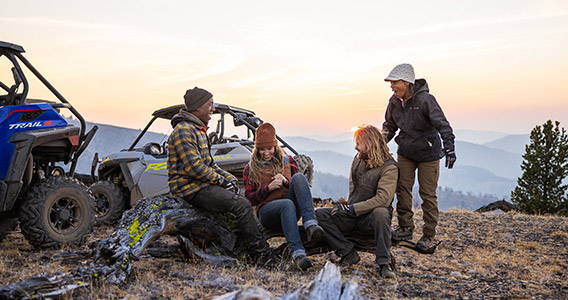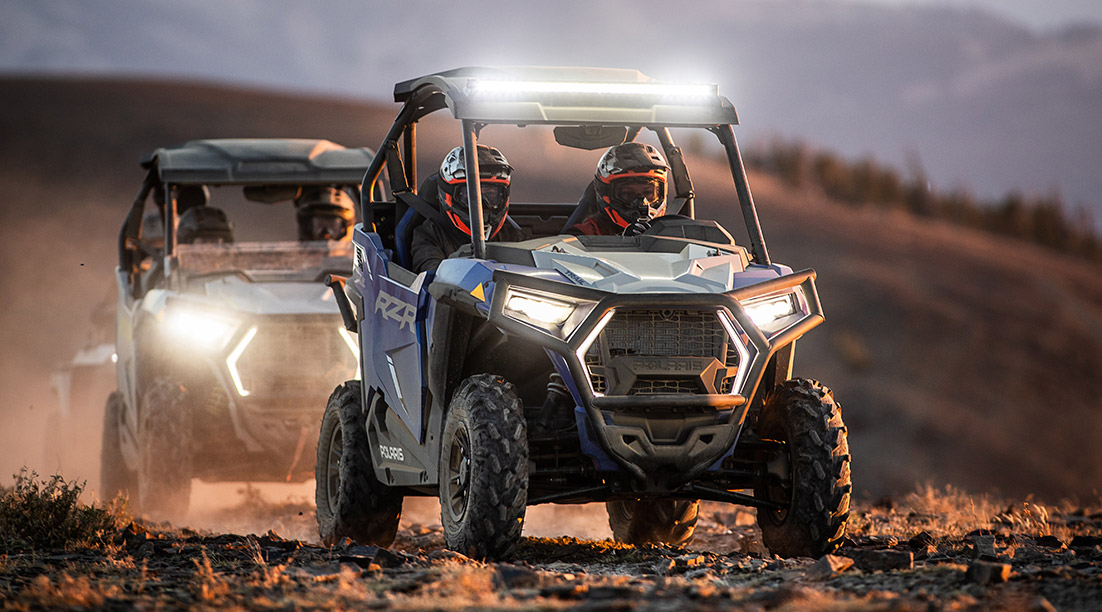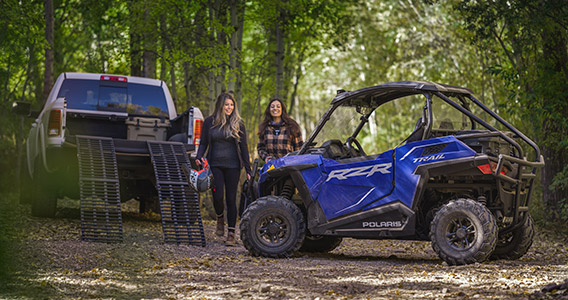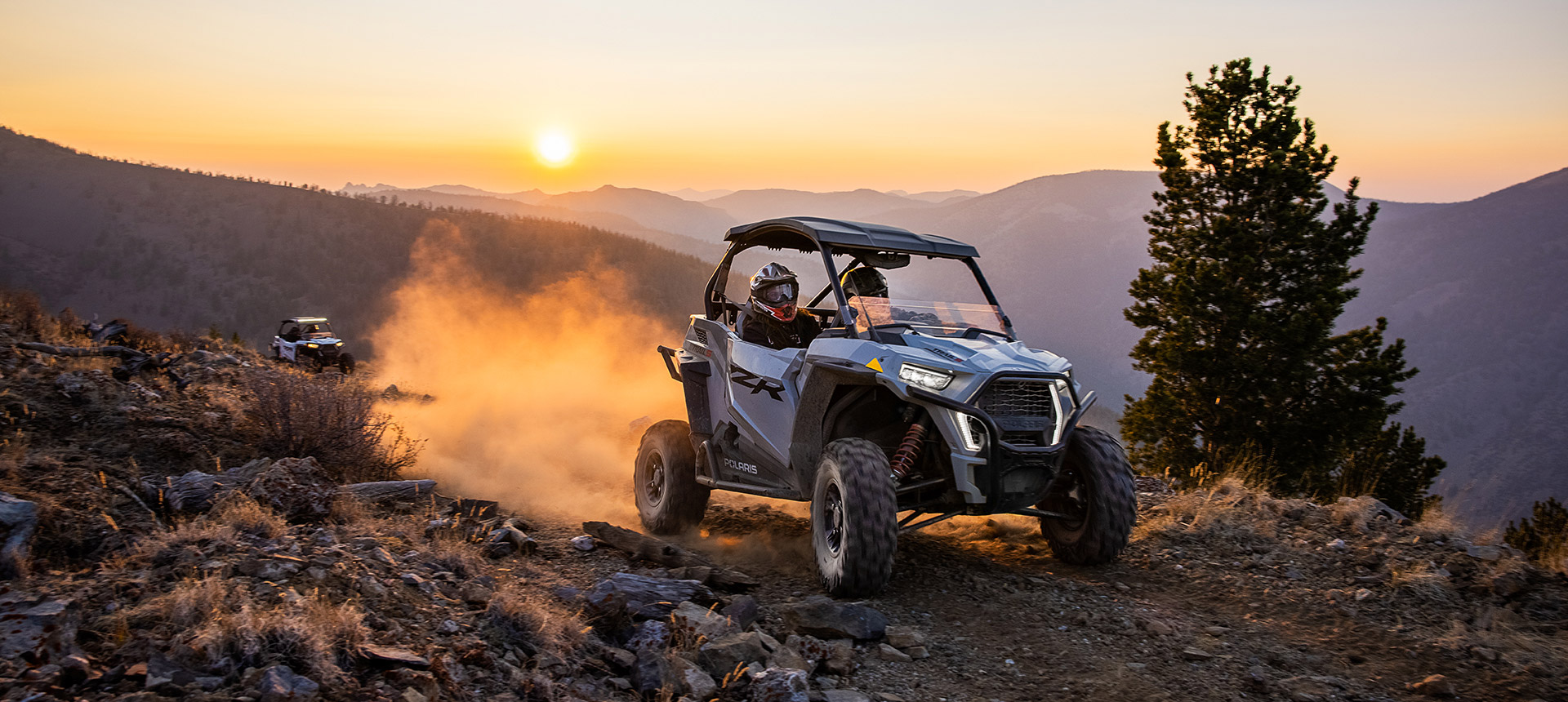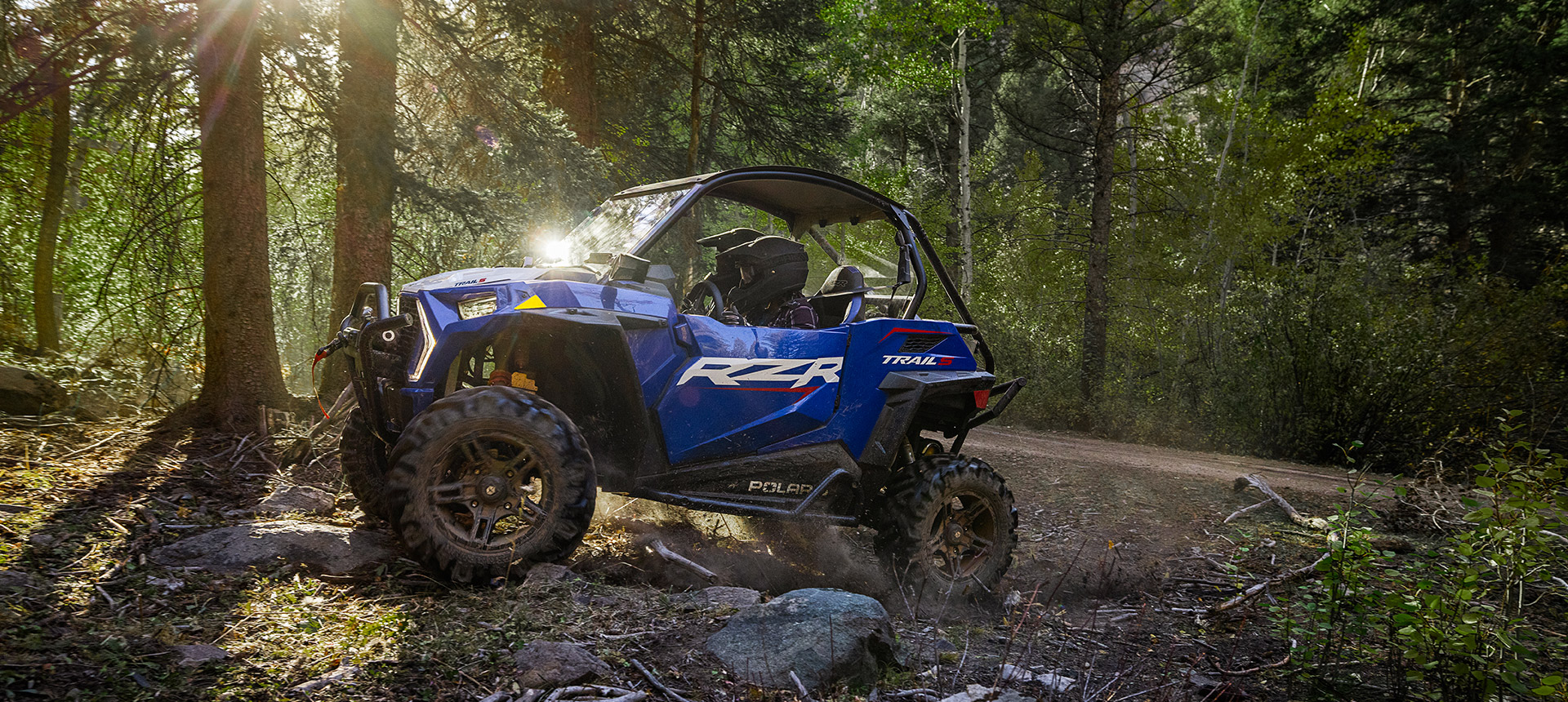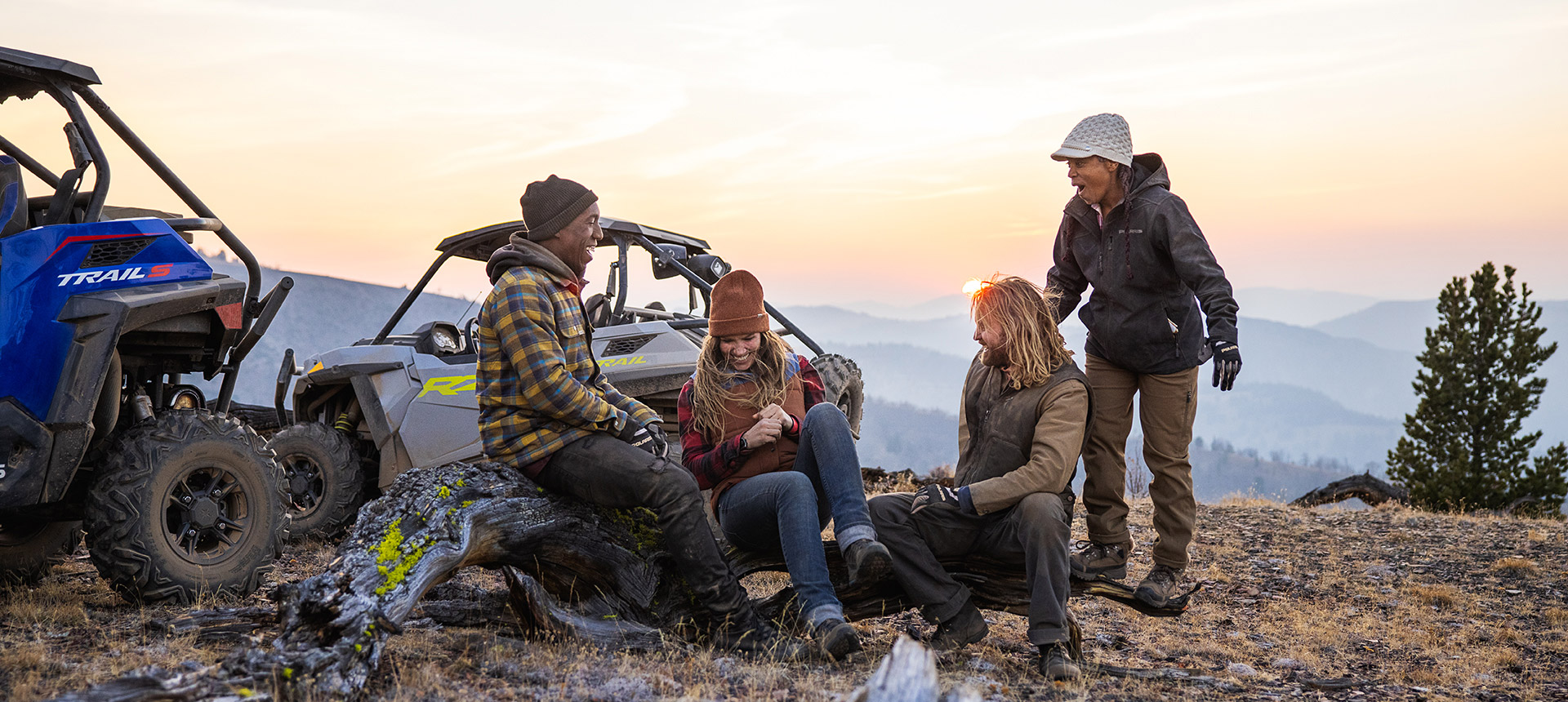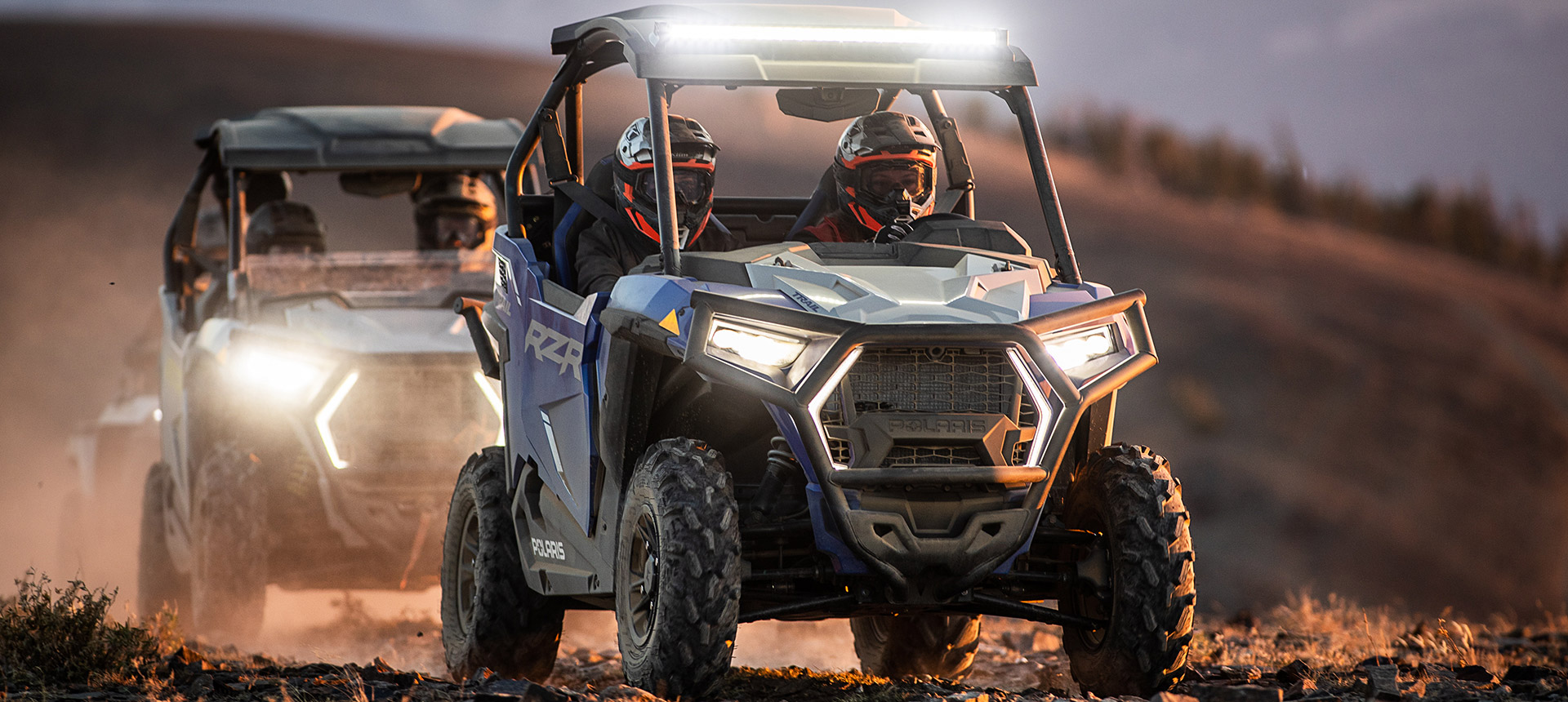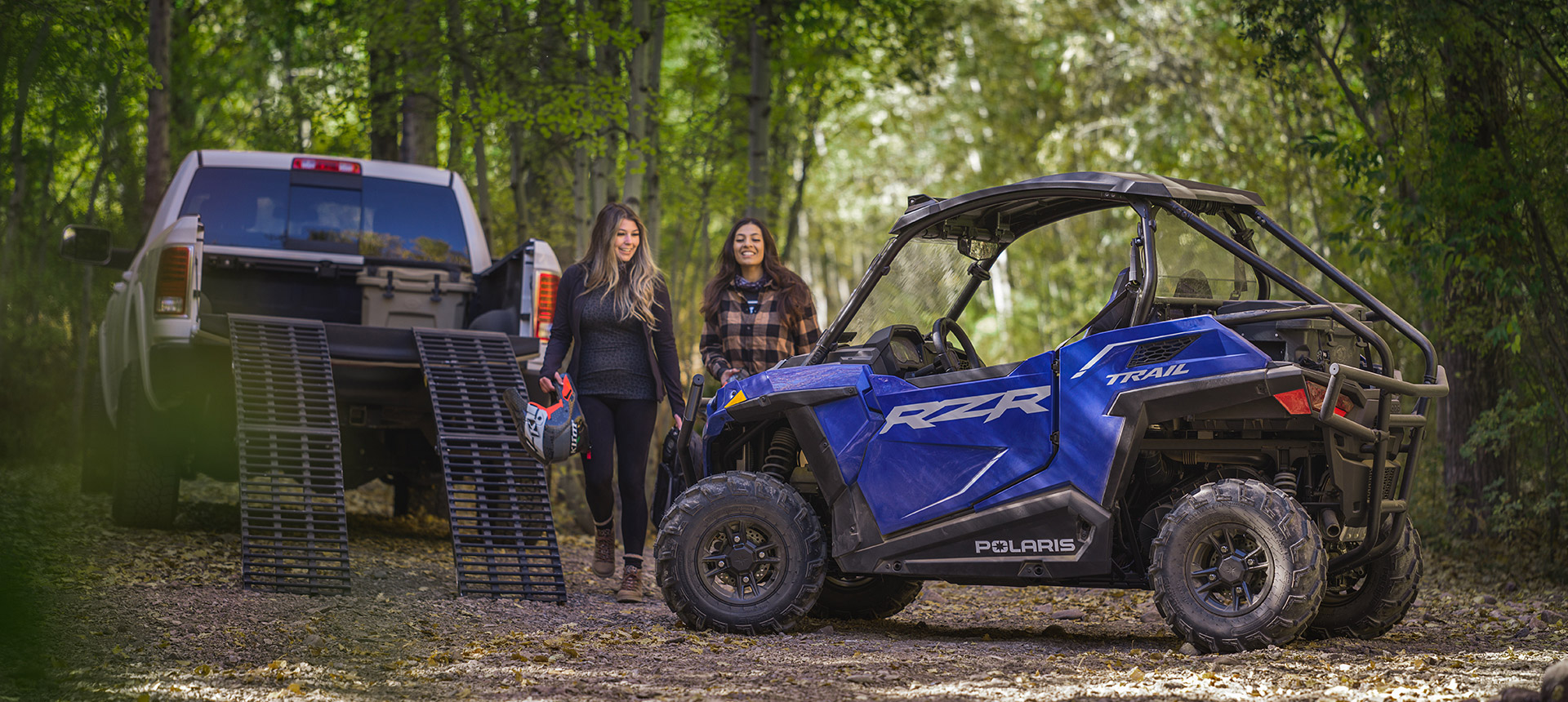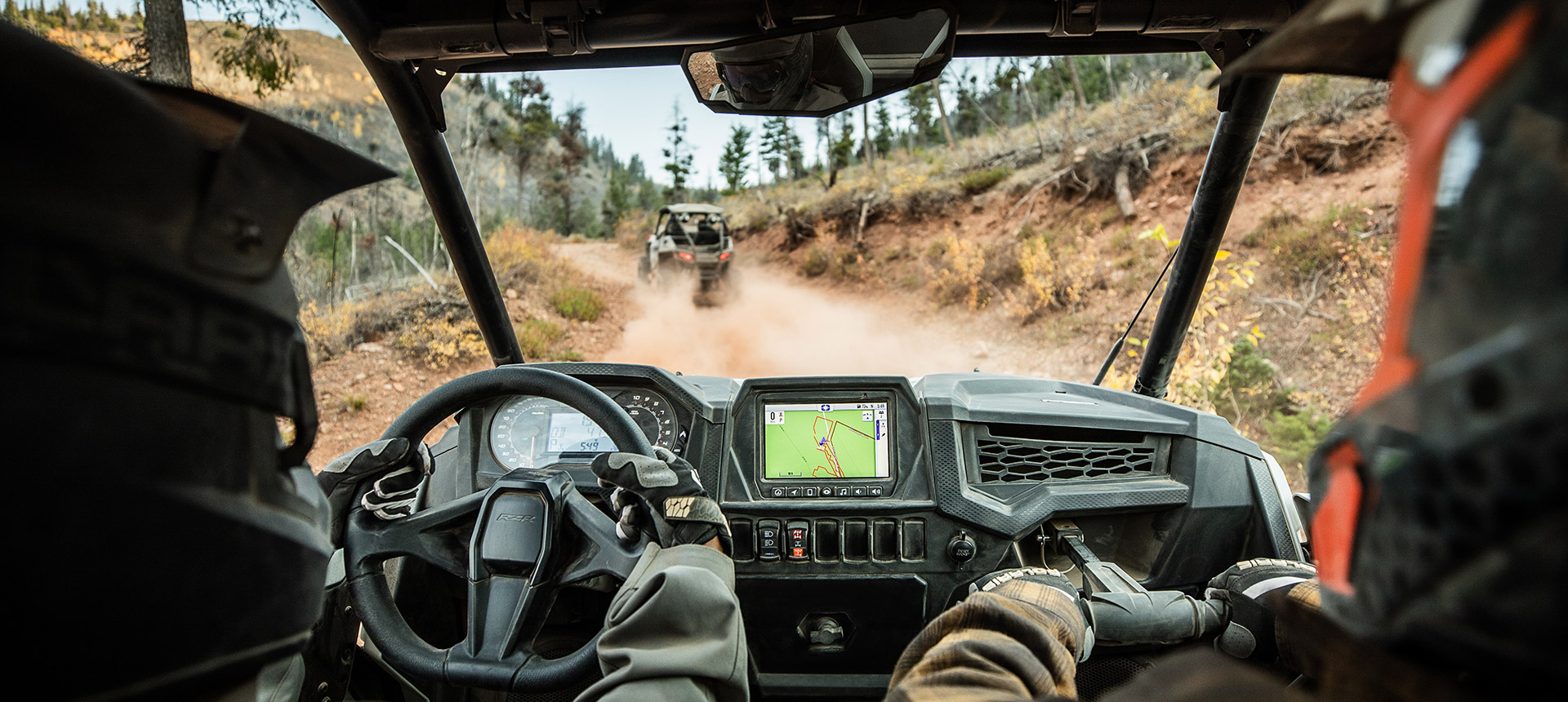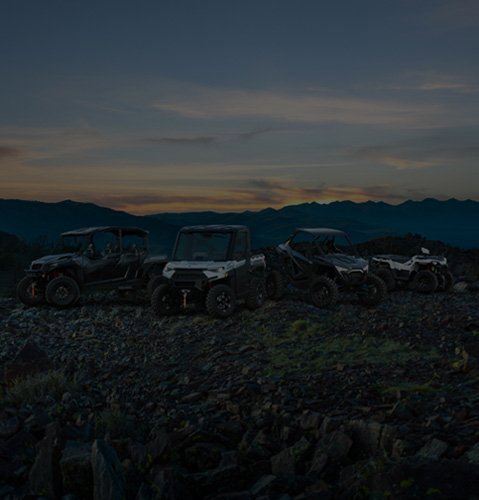 Discover Other RZR Categories