KNOW WHAT YOU'RE LOOKING FOR? FIND IT TODAY.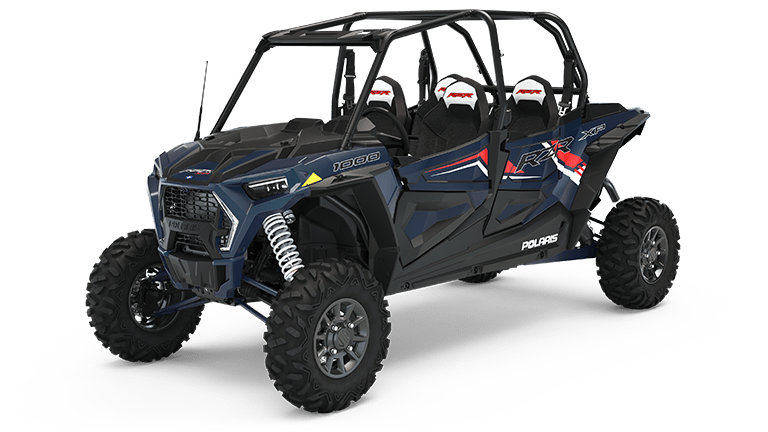 À partir de
26 799 $
PDSF (CA)
Share Xtreme Performance with friends and family.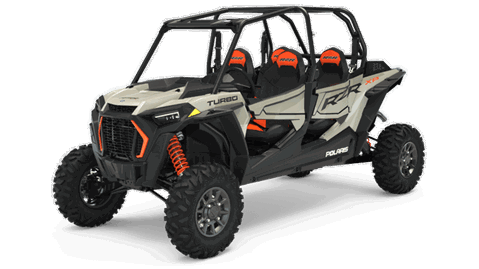 À partir de
28 299 $
PDSF (CA)
4 seats to share Xtreme Performance at an Unbeatable Price, combining 168 HP with Walker Evans® Needle Shocks.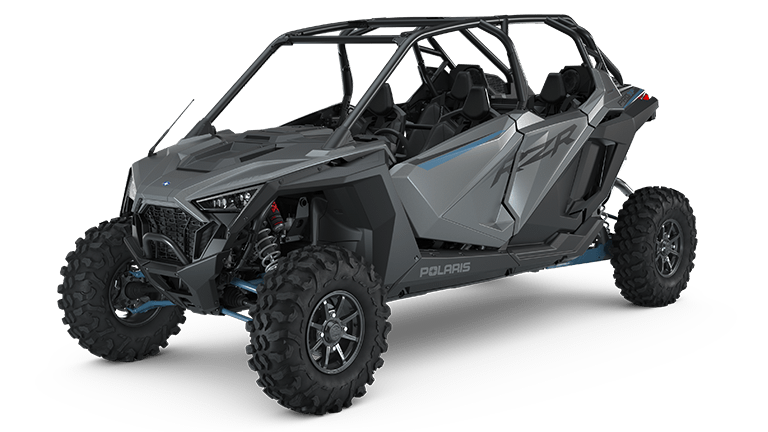 À partir de
31 499 $
PDSF (CA)
The best 4-seat RZR ever, and the start of a new geneartion made for the off-road's most demanding drivers.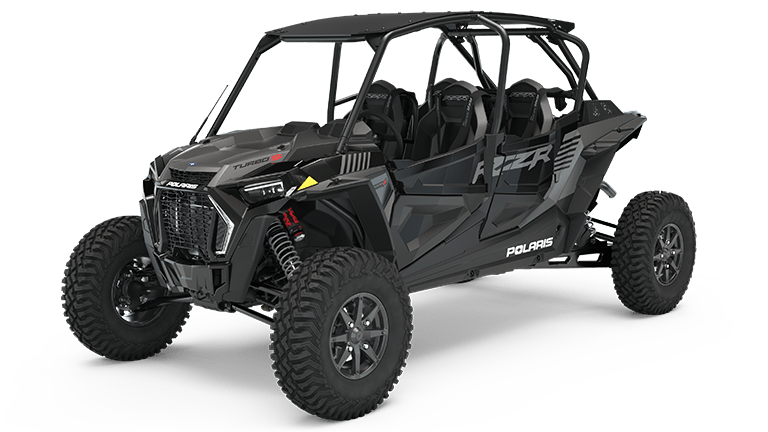 À partir de
30 999 $
PDSF (CA)
With 4 seats, a 72" stance, 168 HP and 32" tires, this RZR devours whoops, dunes and desert like no other.
Power, Suspension, & Agility. Need some more help? Use our compare tool to find the right RZR for you.