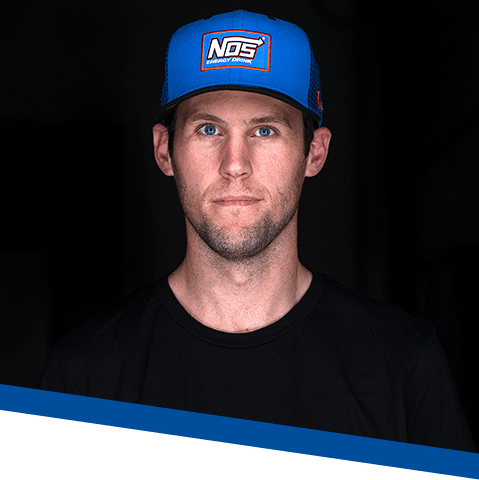 State: California
For many, RJ represents the competitive face of Polaris RZR. With countless wins, he's been atop the podium at some of the biggest and most prestigious UTV races in the world. But RJ has made an even bigger impact through his precision performance driving skills showcased through a series of viral videos.
To date, the videos have garnered more than 30-million views and counting. At 27-years-old, RJ has amassed a trophy case most racers would be proud to call their own when they reach the twilight of their career.
However, RJ is just getting started. He now has turned his focus towards professional off-road truck racing, and not surprisingly is finding himself atop the podium. Racing in the Lucas Oil Off-Road Racing Series, RJ has already accumulated a Pro-Lite championship and collected the Rising Star award, Rookie of the Year and Driver of the Year honors. In short, RJ is driven to win and the results speak for themselves.
RJ Anderson pushes his RZR to the limits and is always testing how far these machines can really go.