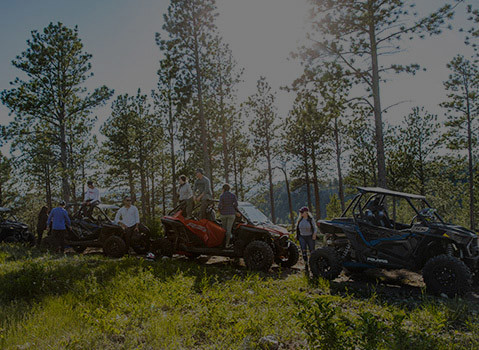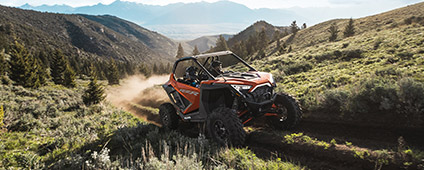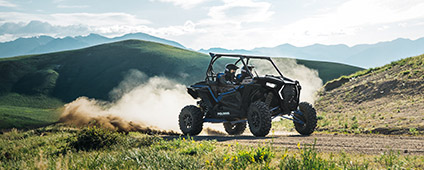 The ultimate combination of power and agility, industry leading suspension technology and the industry's fastest engaging all-wheel deliver the performance to take on any terrain.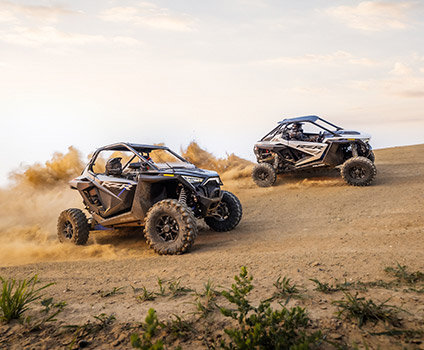 Designed with you in mind. Enjoy a full day on the trails with a fully customizable cockpit and optimized sight lines. Elevate the experience with innovative technology like Ride Command, DYNAMIX Active Suspension, & factory-installed audio.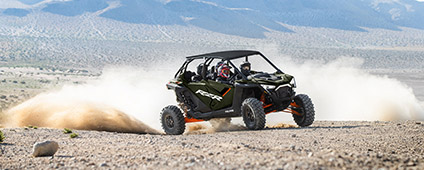 Spend more time out riding with strengthened components like the chassis, axles and clutching, that were engineered to push the boundaries to handle the impact of rough terrain.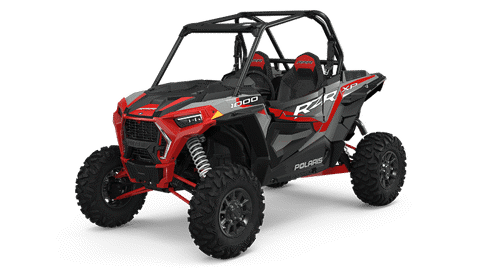 RZR XP 1000
Starting at
$20,499
US MSRP
Dominate any terrain with the industry's best selling performance SxS.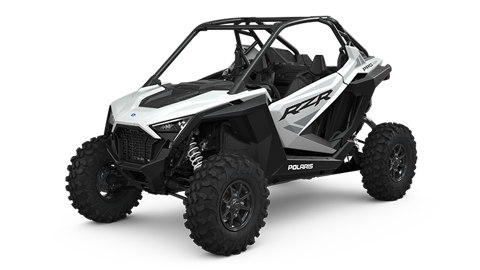 RZR Pro XP
Starting at
$22,999
US MSRP
The newest, most powerful and most versatile RZR ever built (64").
RZR RS1
Starting at
$17,999
US MSRP
Power meets precision with the industry's only single-seater.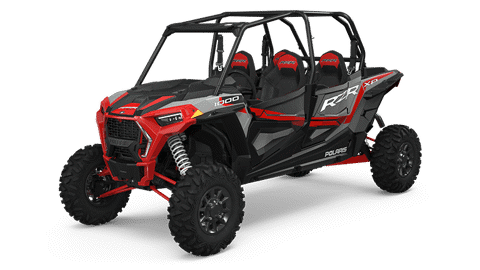 RZR XP 4 1000
Starting at
$23,999
US MSRP
4-seat Xtreme Performance at an unbeatable price.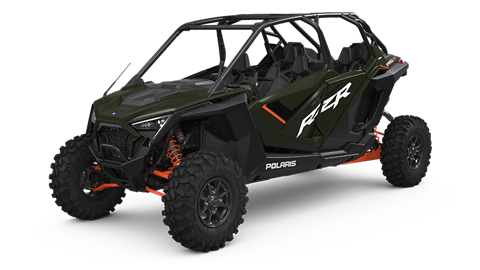 RZR Pro XP 4
Starting at
$25,999
US MSRP
Introducing a new class of 4-seat performance and capability (64").
Need some more help? Try our compare tool to find the right RZR for you.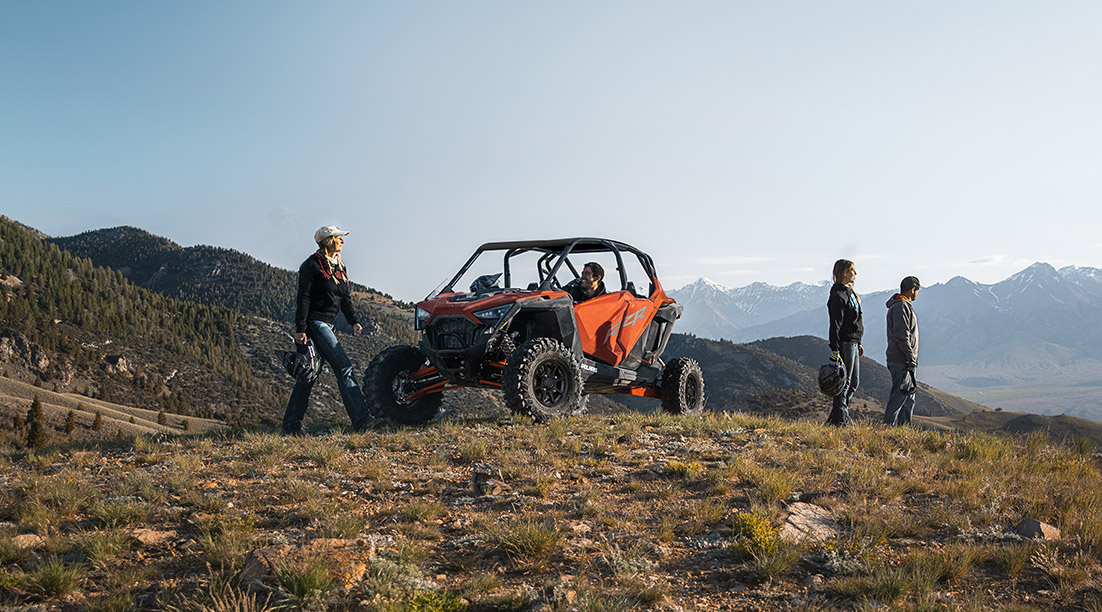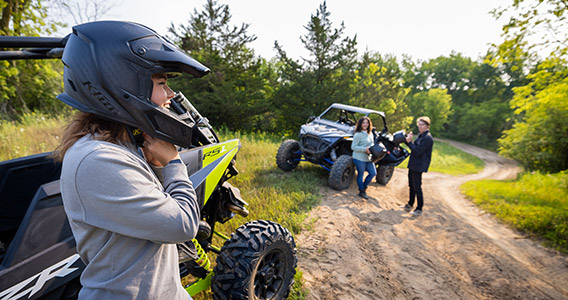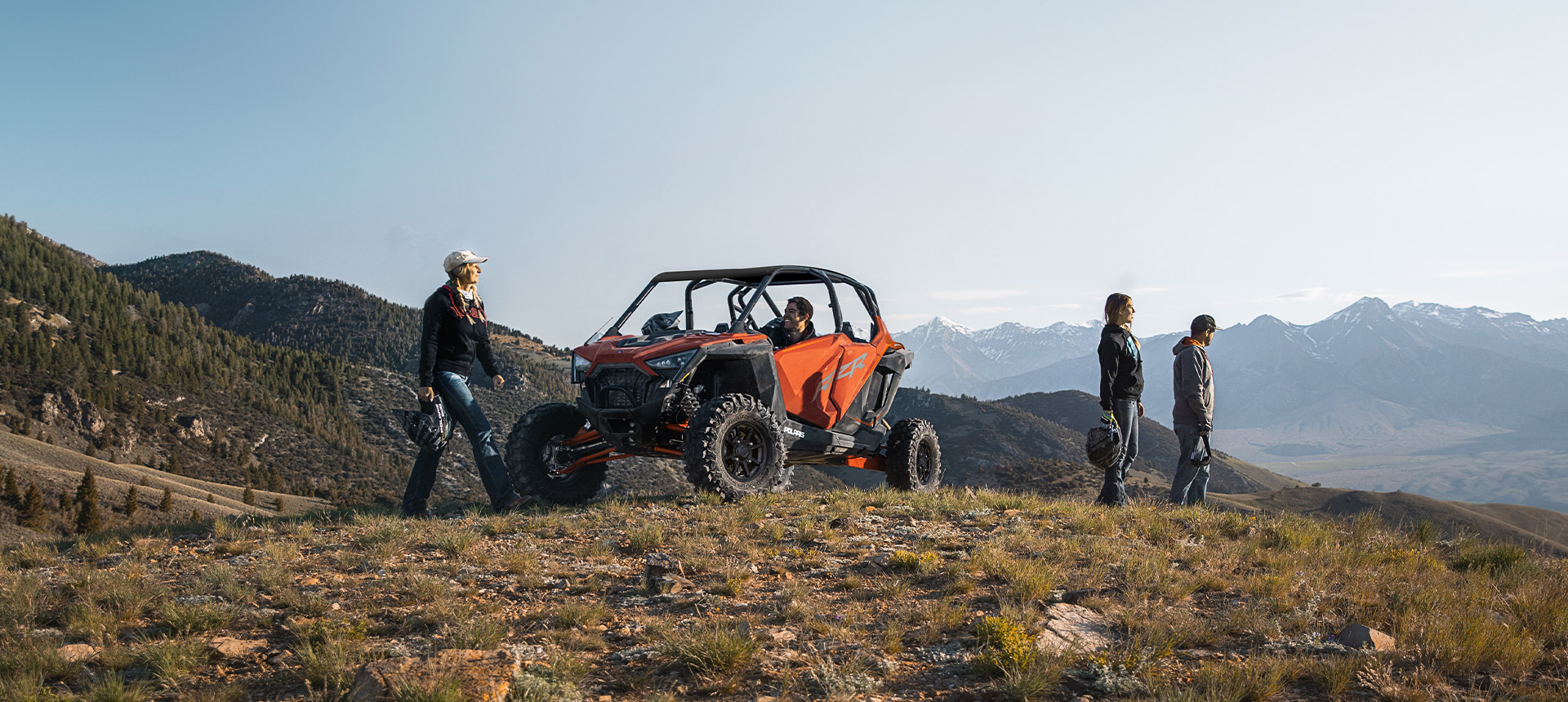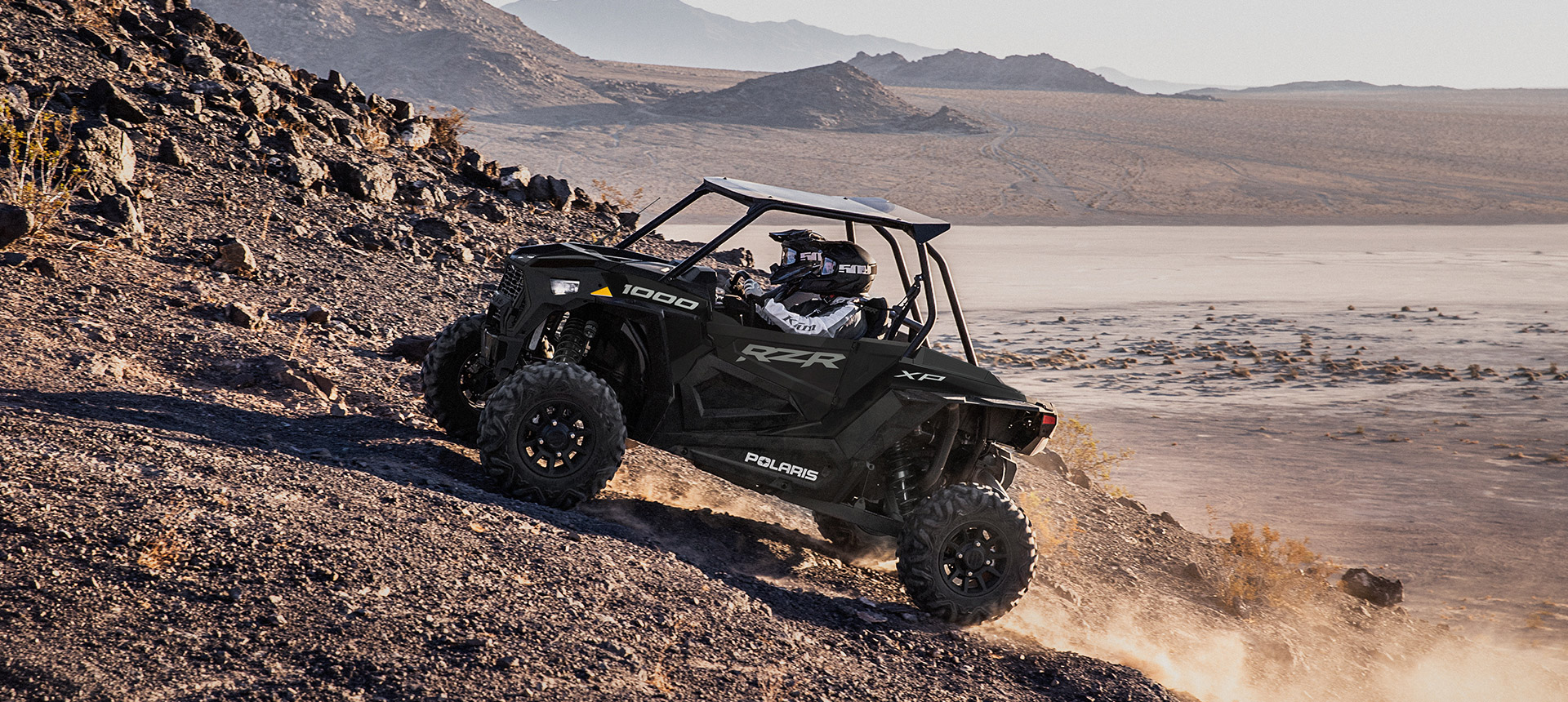 RZR Xtreme Performance
( / )

GOT A QUESTION? CALL US AT 855-390-0890
Our Polaris Product Pros are here to help. They are our passionate experts - men and women who live, breathe, and think outdoors every day. 8 AM - 6 PM CST (M - F)

NOT SURE WHICH OFF-ROAD VEHICLE IS RIGHT FOR YOU?
Let us help you narrow down Polaris Off-Road's large selection of vehicles to the one that's just right for your specific needs.
Discover Other RZR Categories