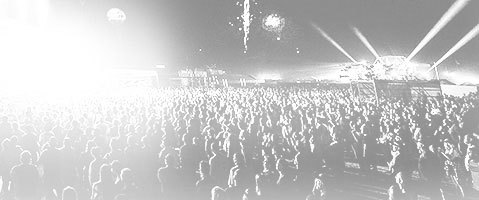 At Polaris, the health and safety of our riders, dealers, employees and the communities where we operate are always a top priority.
We are closely monitoring the ongoing COVID-19 situation and will not be actively participating in events and races at this time.
For more information or updates on any particular race or event, please visit that event's website.
Sorry, we couldn't find that location.
Please make sure you entered a valid zip code.
Events near
{{ location.City }}

,
{{ location.RegionLong }}
Event Date
Event Name
Address
Event Type
Event Detail
{{ event.FormattedDate.RemoveFormat ? event.FormattedDate.Prefix.replace('-', '') : event.FormattedDate.Prefix }}
{{ event.FormattedDate.RemoveFormat ? event.FormattedDate.Suffix.replace('-', '') : event.FormattedDate.Suffix }}
{{ event.EventName }}
({{ event.Distance.toFixed(1) }} {{ distanceType }})
{{ event.Location }}
{{ event.EventType }}
{{ event.FormattedDate.Prefix }}
{{ event.FormattedDate.Suffix }}
{{ event.EventName }}
{{ event.EventType }}
{{ event.EventFilters }}