Frequently Asked Questions
What is Camp RZR?
Camp RZR was created as a way for Polaris to say thank you to our side-x-side community. None of this would possible without your enthusiasm and dedication!
Do I have to be a Polaris owner to attend?
No, this event is open to anyone and everyone who wants to attend.
How much do tickets cost?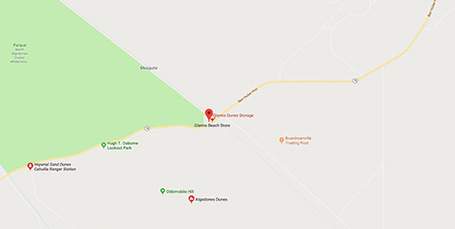 Is this a family friendly event?
Yes! We offer activities for adults and kids at Camp RZR.
Can I fly my drone over Camp RZR?
Camp RZR does not permit use of drones.
What are the hours of Camp RZR?
Hours and dates to be announced.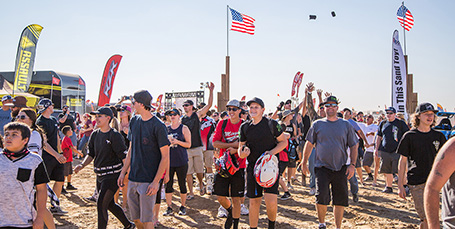 If I can't find my question here, whom can I contact?
Please email support@camprzr.com
Where can I get more information about new Polaris® products?
Polaris marketing and engineering staff will be on site to answer any questions you might have while you are at Camp RZR. For more before you come please visit www.polaris.com and www.rzr.polaris.com.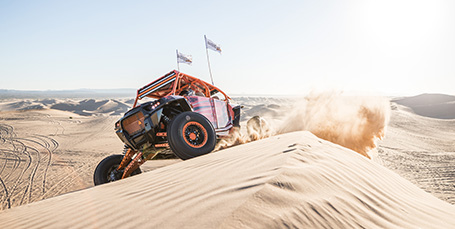 What are the lost and found policies?
If you have lost something please check the RZR Reward Zone.
If you find a lost item please give it to any of our Polaris Camp RZR staff (they will be wearing red shirts).
Is there handicap parking and access available at Polaris Camp RZR?
Yes. We have multiple locations for handicap parking onsite, along with a special viewing area for wheelchairs.
Where can I purchase food?
There will be multiple food vendors that will be open during Camp RZR® both Friday and Saturday.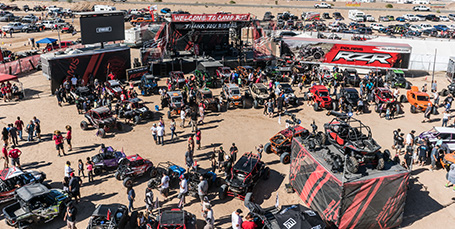 What can I expect from Demo Rides?
We offer free demo rides for those with a valid driver's license who are 18 years and older. Rider and passengers will be first-come-first-served. Polaris will have a variety of machines from the RZR product line to test on a closed course. We have a zero-tolerance policy for drinking prior to or while on demo rides. You must present your valid driver's license to participate in demo rides.
What are the rules for the Camp RZR Village Area?
• ORVs and ATVs allowed only in designated areas
• Dogs and other pets must be on a leash and under control of the owner
• Drones and other remote flying devices are prohibited without permission
• No coolers permitted on the main stage floor
Where do I park?
There are several parking lots surrounding Camp RZR. SxS parking will be available at the parking lots located near Vendor Village and the Main Stage.
What does RZR Service all provide?
Our goal is to help keep riders riding during the Camp RZR event who show up with machines in good working order. We do not expect to fix issues that were known prior to the event and could have been repaired before riders arrived at Camp RZR. Limited service will be available on a first come, first serve basis.
Where do I go to get my machine serviced?
There will be a service tent located directly behind the Glamis Beach Store.