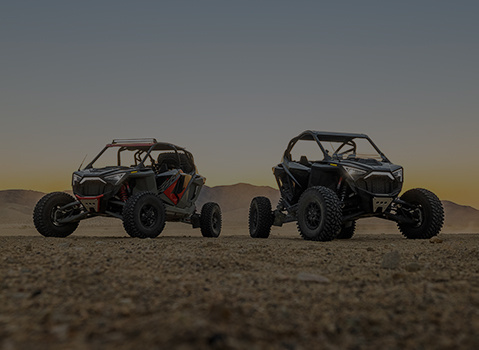 Choose from the 181-HP turbo-charged RZR Turbo R, or the mind-blowing 2.0L naturally aspirated 225-HP engine in the RZR Pro R. Both get you where you want to go, fast.

Both the RZR Turbo R and the RZR Pro R are built on a rigid one-piece chassis and massive suspension components so you can take on the roughest terrain out there and chase extremes like never before.


Take on big whoops, charge turns and own any terrain imaginable thanks to adjust-on-the-fly DYNAMIX™ DV with MaxLink suspension offering more than 28" of usable travel.
RZR WIDE OPEN VIRTUAL SHOWROOM
Step into the desert and check out the all-new RZR Pro R and Turbo R in their element.
Create your dream RZR Pro R or RZR Turbo R today. Start with a build or contact your preferred dealer.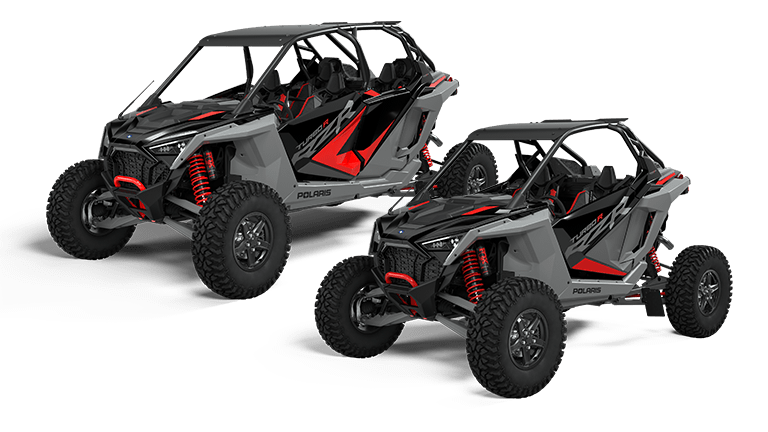 RZR Turbo R
Starting at
$34,499
CA MSRP
Packing intense power, turbo-charged acceleration, brute strength and incredible stability, the RZR Turbo R sets the standard for the wide-open category. It's the perfect blend of performance, capability and durability in the extremes.
Eye-opening power and acceleration from a 181-HP turbo-charged engine
Take on some of the most challenging off-roads with stronger chassis, suspension
Innovation that revolves around you with RIDE COMMAND® Navigation and Rockford Fostgate® audio
Control over the wildest terrain with adjust-on-the-fly DYNAMIX DV™ with MaxLink 28" suspension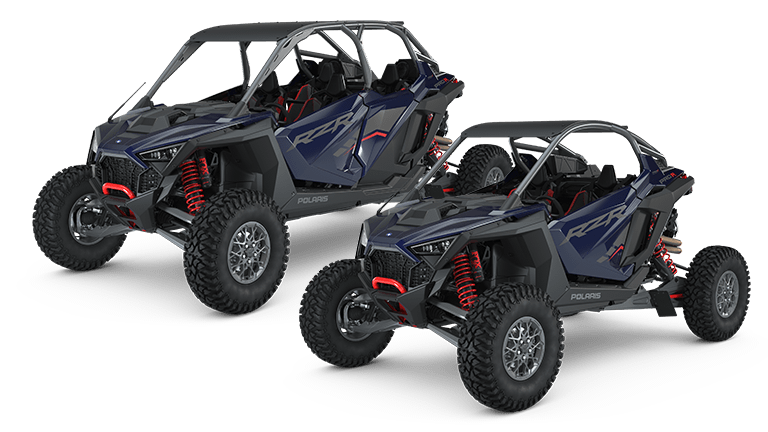 RZR Pro R
Starting at
$42,399
CA MSRP
Take it next level with the RZR Pro R that pushes the limits of what can be done in the wildest terrain. It packs unheard of power and insanely fast acceleration from the biggest factory engine ever dropped into a side-by-side.
Power precisely when you need it thanks to a ProStar Fury 2.0L naturally aspirated 225-HP engine
Incredible strength with one-piece cage, strengthened driveline and stamped steel suspension
Innovation that revolves around you with RIDE COMMAND® Navigation and Rockford Fostgate® audio
Control over the wildest terrain with adjust-on-the-fly DYNAMIX DV™ with Maxlink 29" suspension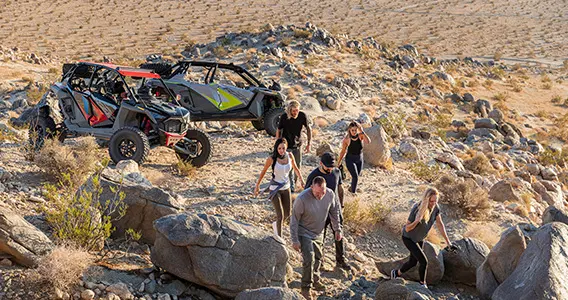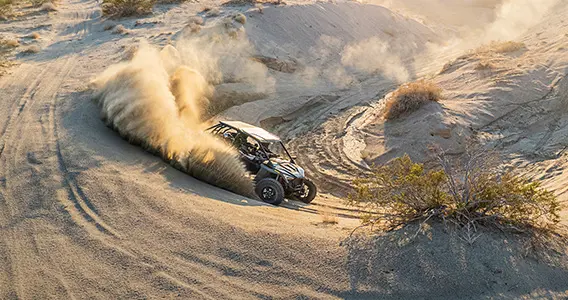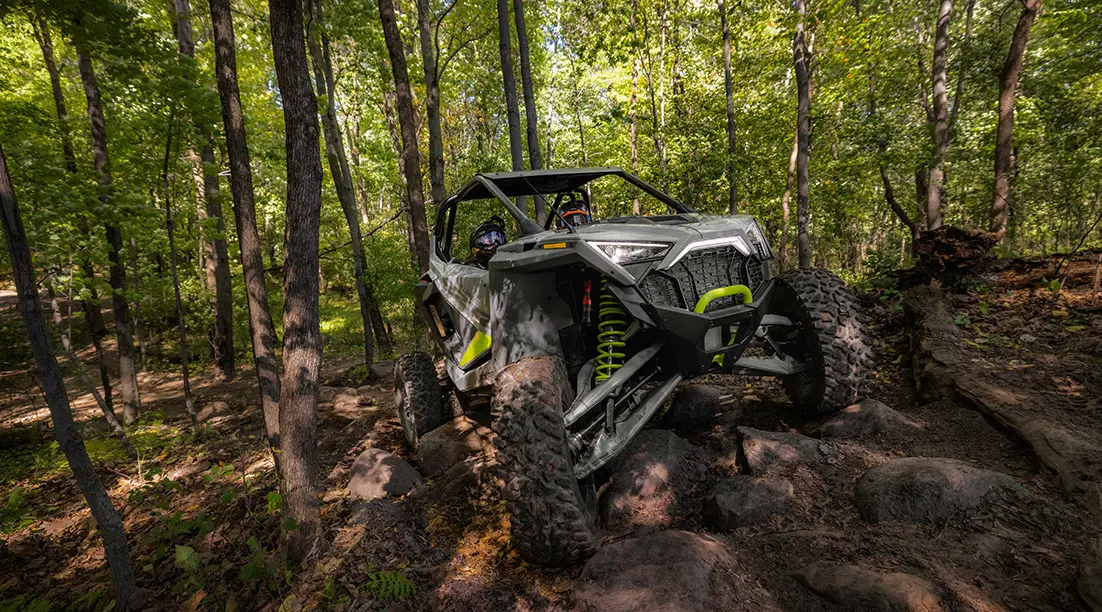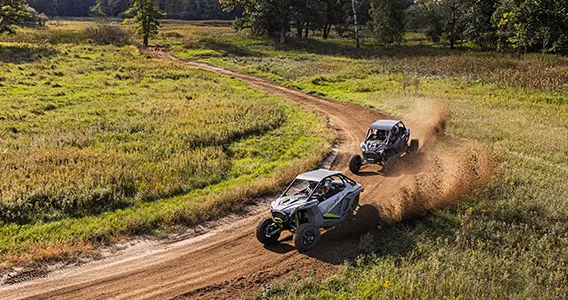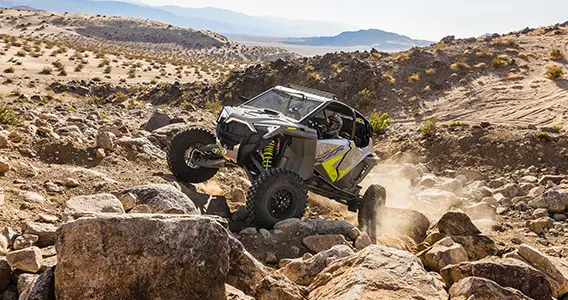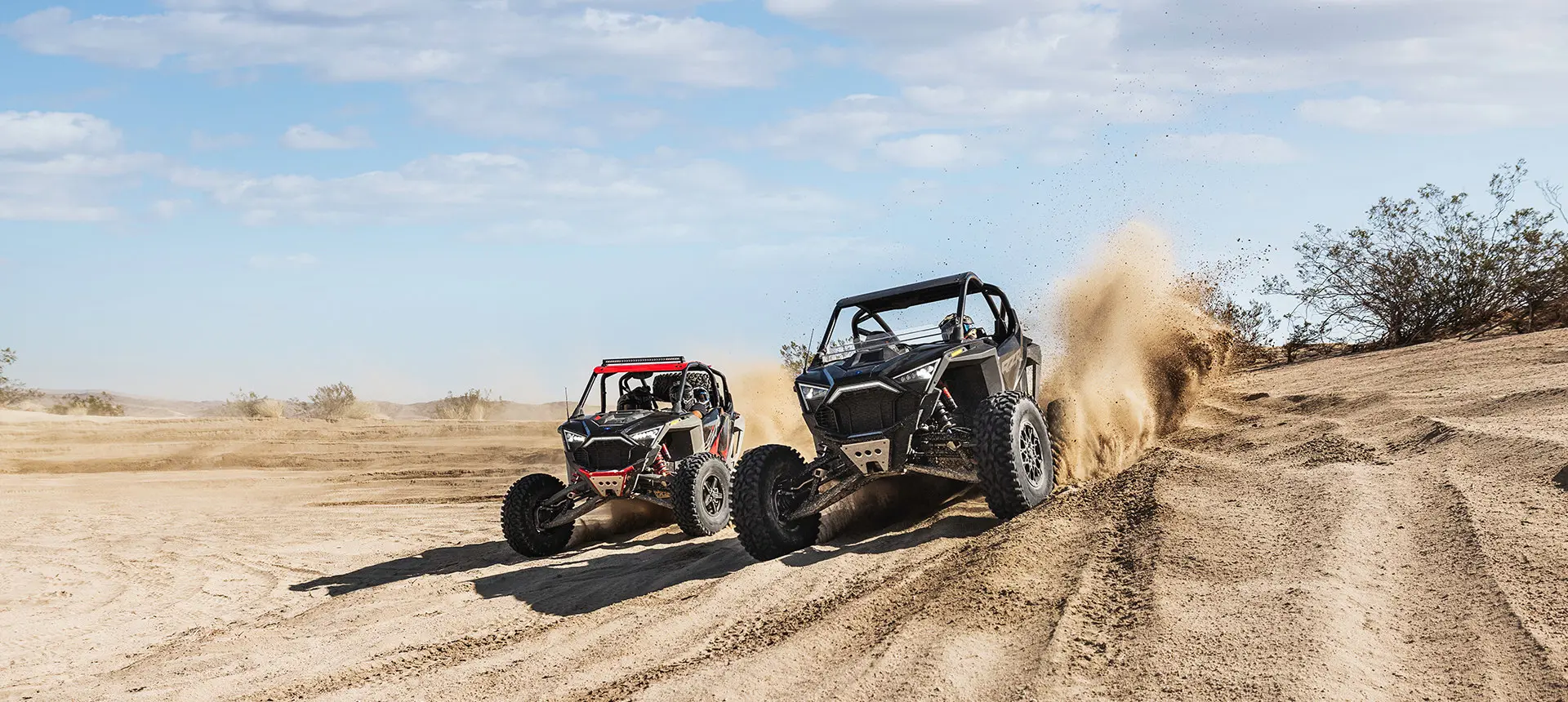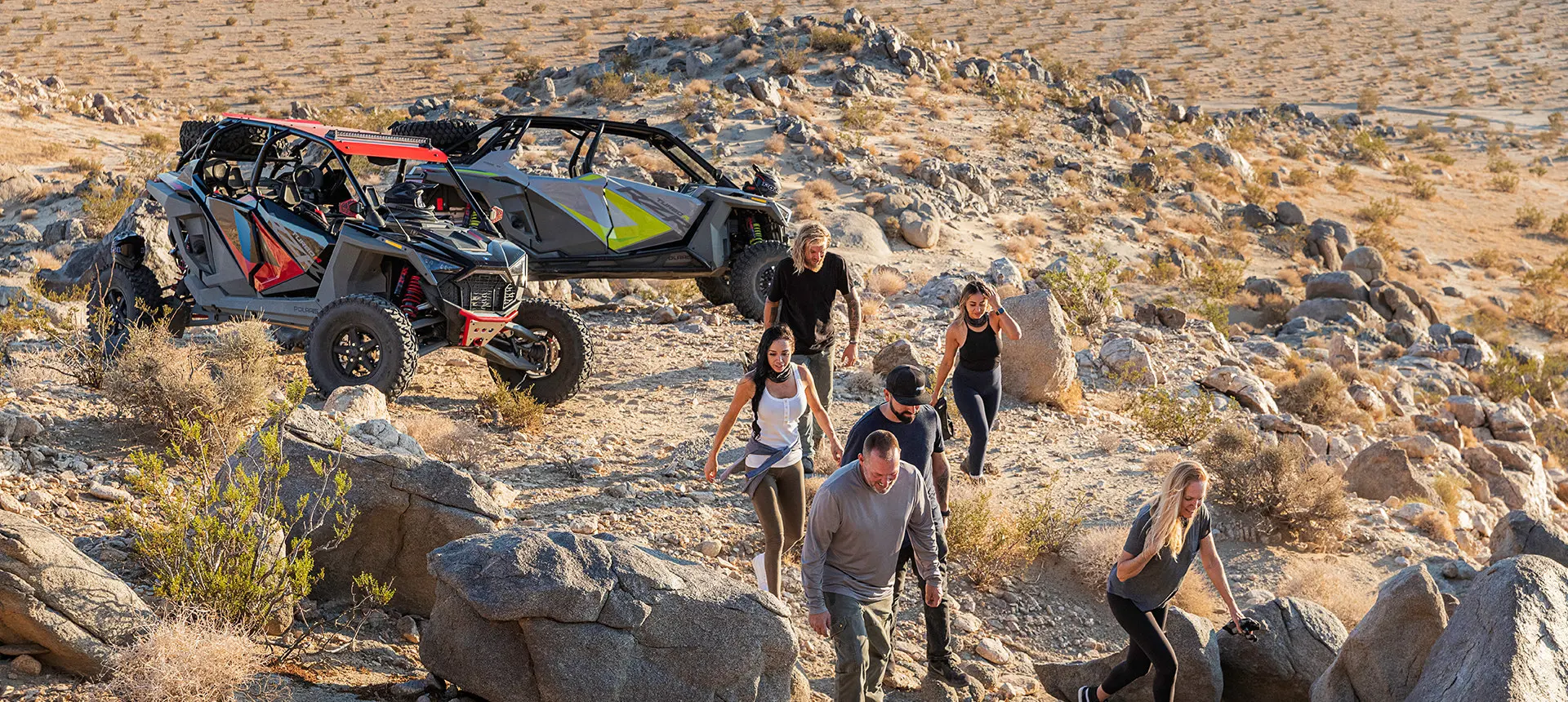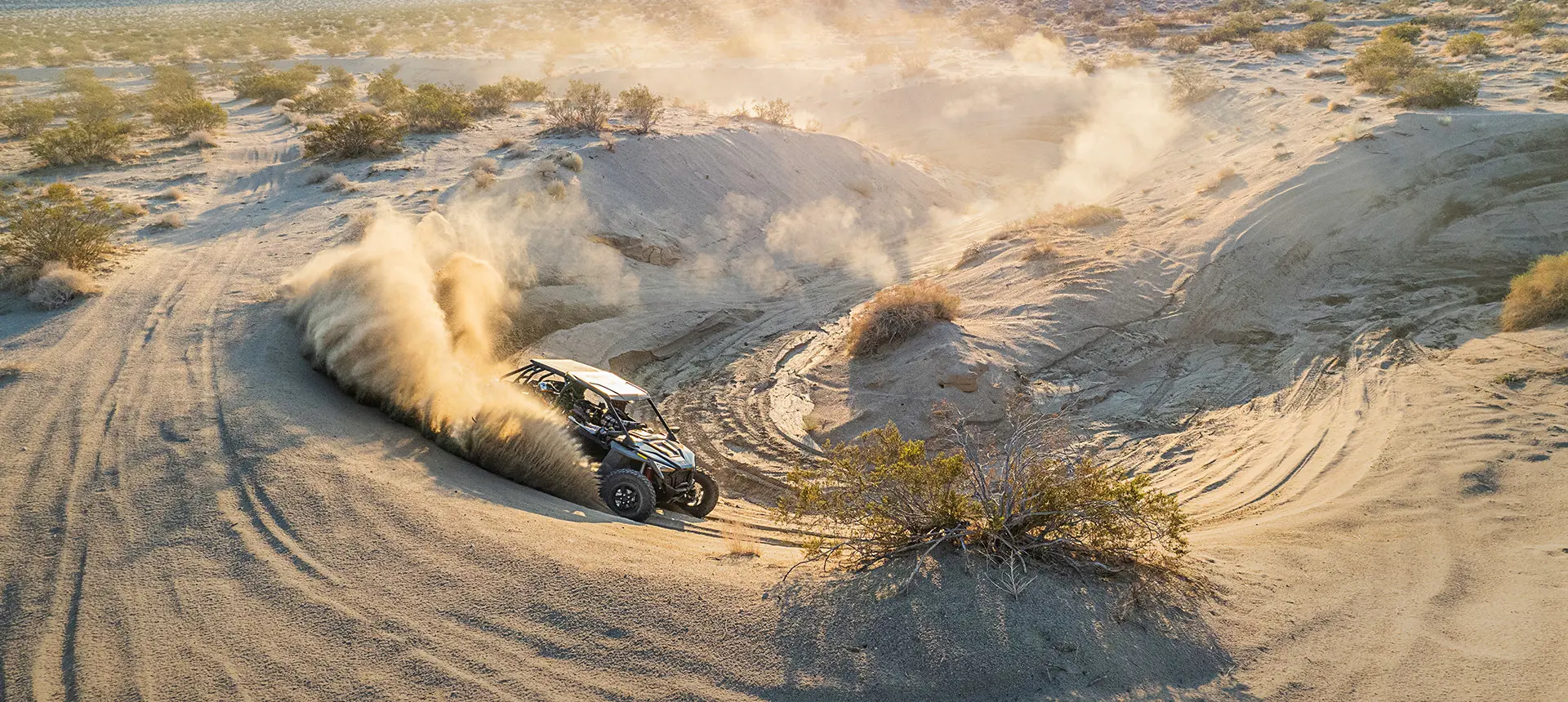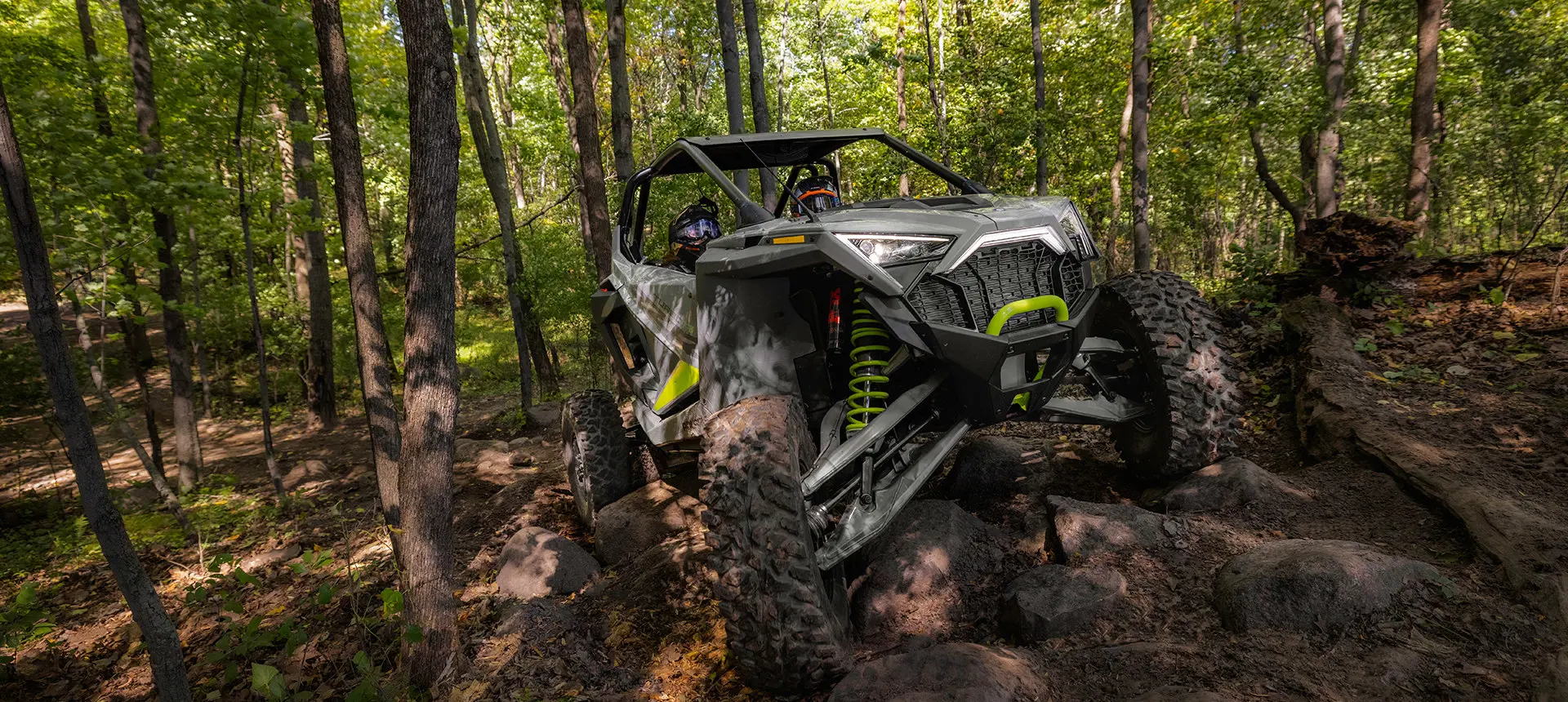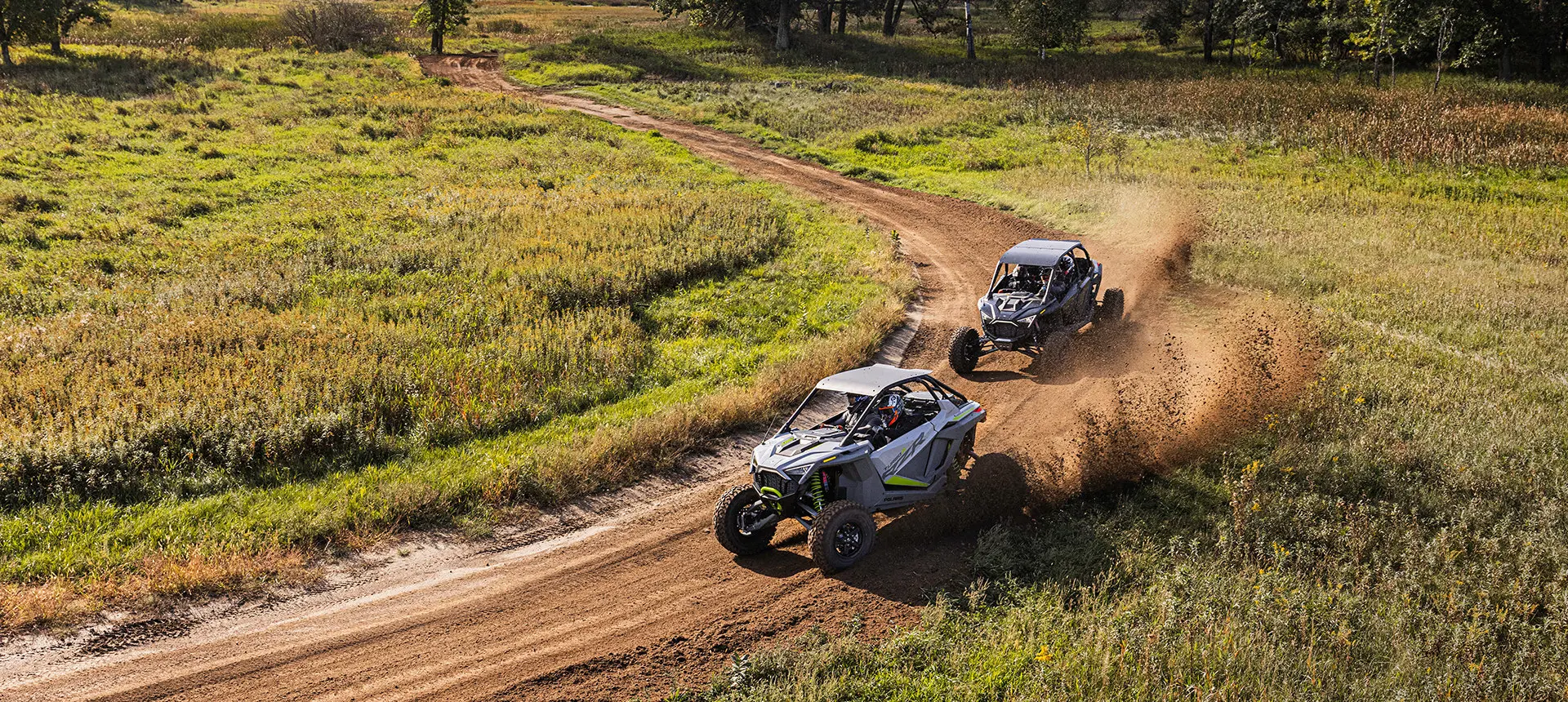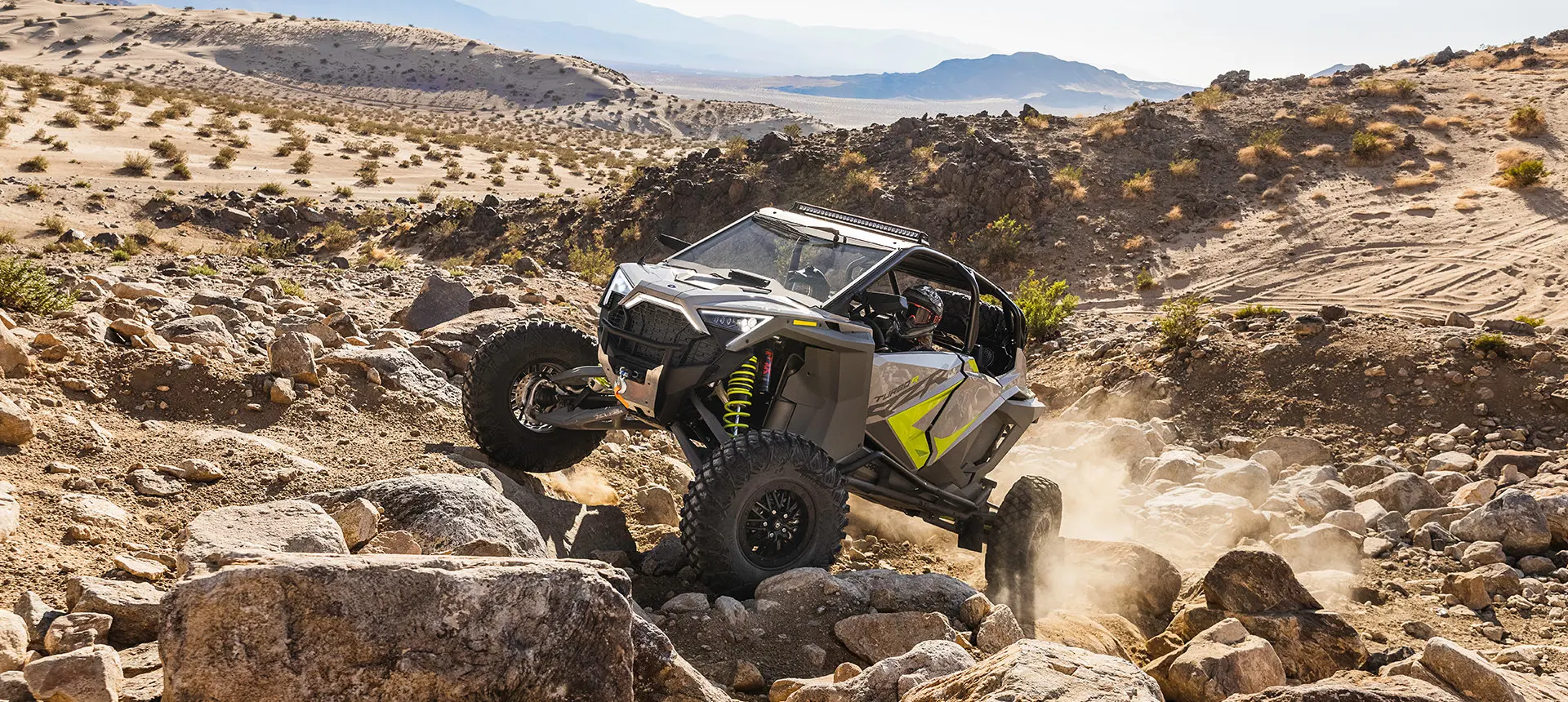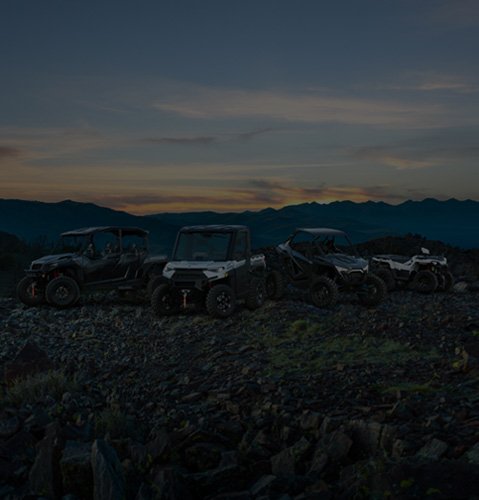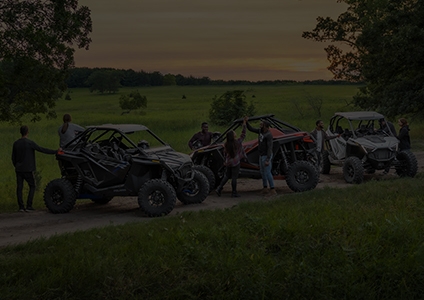 Discover Other RZR Categories