RZR Maintenance and Replacement Parts
RZR Maintenance & Service Parts
---
Find everything you need to maintain and repair your Polaris RZR UTV. Access the maintenance schedule, lube specifications chart, vehicle inspection checklist and shop for RZR OEM service and replacement parts.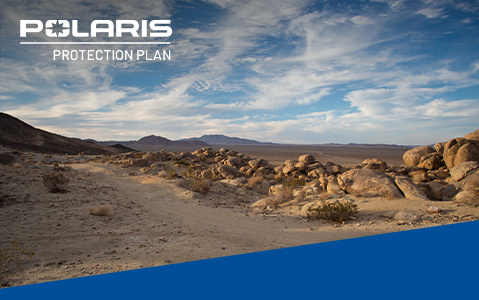 Owner Resources




Access information you need as an owner of a RZR vehicle including owner's manuals, maintenance tips, and frequently asked questions.
In order to keep relentlessly pushing the limits with your RZR®, you need a regular maintenance plan that works. Whether you're swapping out a battery or inspecting the drive belt, you can rely on the innovators who engineered and designed each part specifically for your vehicle. At Polairs®, we get you what you need to keep your RZR® dominating any obstacle in its path.
The engineers at Polaris® designed RZR® to rise to any challenge that off-road's drivers face. We build our parts to provide industry-leading strength and durability to withstand any test. But tearing through mud, rock, sand, and hills will eventually take its toll, and your RZR® will need service. We keep you in mind from concept to delivery, ensuring you can easily maintain your ride from your garage. We stock and supply you with the exact tools and parts you need to continue conquering any terrain with unbridled confidence.