Filter your results by vehicle
See if it fits your vehicle Only showing products that fit your
No Records Found for Search
Windshields
Showing {{ searchResult.pagination.start }} - {{ searchResult.pagination.end }} of {{ searchResult.pagination.total }}
Filter ({{ searchResult.selectedFiltersTotal }})
{{ searchResult.pagination.total }} Results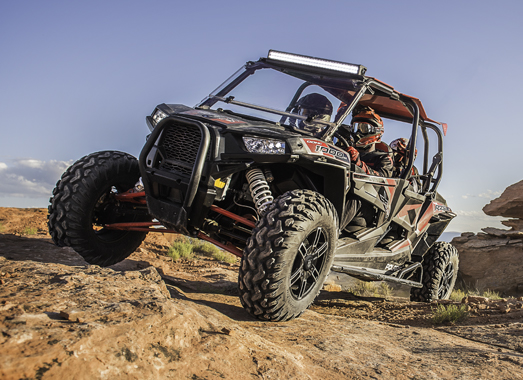 Ride With Confidence
Shop our selection Polaris Engineered windshields knowing they have been developed by the same people who design the vehicles. See More to learn what windshield is right for you.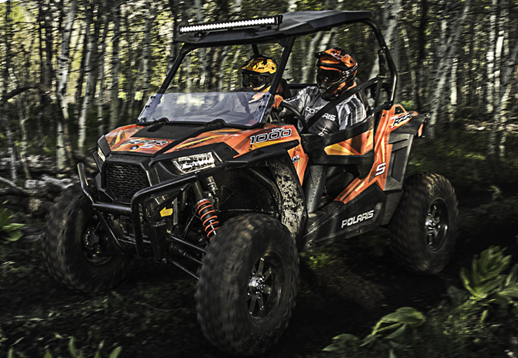 A Perfect Balance Of Protection And Ventilation
The RZR® Lock & Ride® Half Windshield provides protection and delivers optimum airflow into the cab. This windshield is constructed of strong, durable, impact-resistant polycarbonate and leverages Lock & Ride® technology for quick and easy install without tools.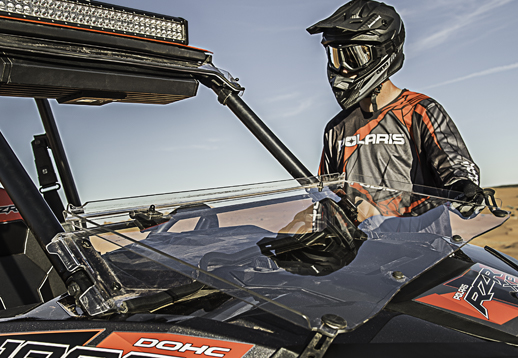 Varied Ventilation And Full-on Protection
The RZR® Flip Down Windshield offers versatility by letting you choose full protection or open air running. The two-position design can be adjusted quickly without the use of tools. This windshield is easy to install and made of tough polycarbonate with scratch resistant hard coat.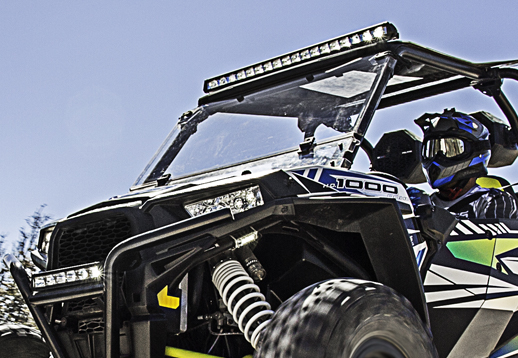 Complete Seal And Total Protection
The RZR® Poly Windshield offers durable, optical-grade polycarbonate for maximum impact resistance, with no frame for maximum visibility. The windshield seals fully on the cab frame and hood for optimized protection and integrates with all cab components.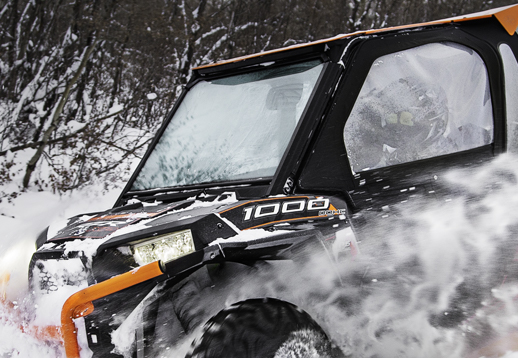 Protection Against Scratches and Scrapes
The RZR® Glass Windshield installs in minutes and integrates into a designated mounting position. Made with laminate safety glass for excellent scratch resistance. The windshield surface seals directly to the visor with no additional framework needed.
Showing {{ searchResult.pagination.start }} - {{ searchResult.pagination.end }} of {{ searchResult.pagination.total }}