WELCOME TO THE RZR FAMILY
Share unforgettable riding experiences with your entire RZR family. From attending epic events like Camp RZR or watching the Polaris Factory Racing team take another podium in the off-road's toughest races, see what it means to be the driving force in the off-road.
PARTNERS WHO PUSH THE LIMITS
Warning: Professional drivers performing stunts on a closed course. Do not attempt. Vehicle not intended for use on pavement.

RZR teamed up with Hoonigan, the entertainment automotive industry leaders, and RJ Anderson, a world-class precision pro-driver, to push the boundaries further than ever before with an extreme series of stunts.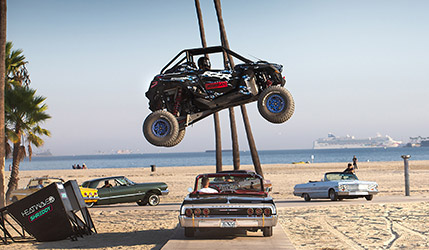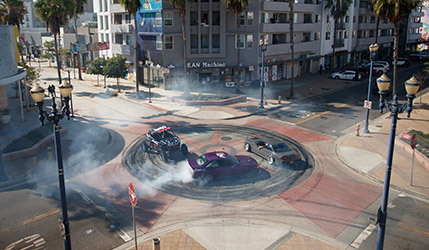 "Driving a RZR and being a part of this community is the best. Growing up around dirt bikes and racing, you learn about the value of community and being a part of something more. When you race, everyone is there to support you even though you might be competing against them. It is the same with the RZR community."
Polaris RZR is home to more podiums, wins, and championships than any other brand in side-by-side racing.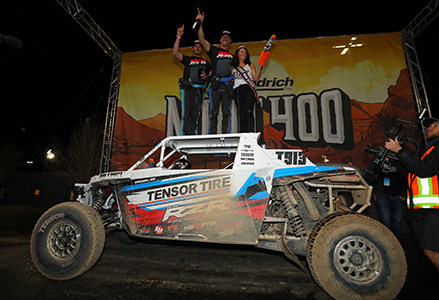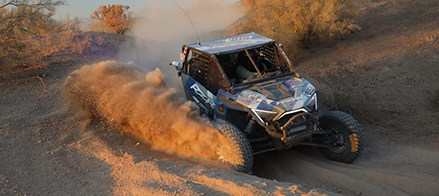 Whether you're chasing what's around the next corner or what's over the next rise, RZR will take you there. With innovative performance and superior control for unmatched confidence, our machines help you tame the wildest terrains and push the boundaries for the ultimate riding experience.
The best part of having a RZR is customizing it to your own style. Here are a few fresh builds from our friends at Proline Wraps, Pro Armor, and RZR Factory Racer Branden Sims. Check out the Polaris RZR social media channels for more build inspiration.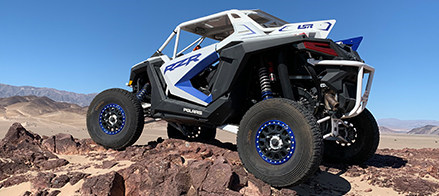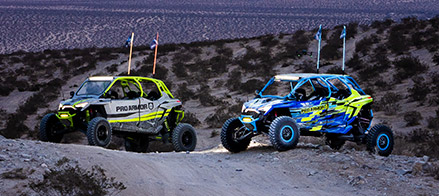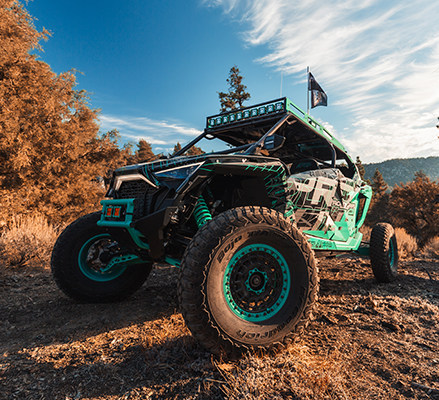 "My wife and I have an awesome time exploring the Colorado trails in our RZR Trail S 1000. This machine is perfect for us - comfortable ride, plenty of power and we love the way it looks!"
RZR is dedicated to long-term investment in the communities where we live and in which we ride.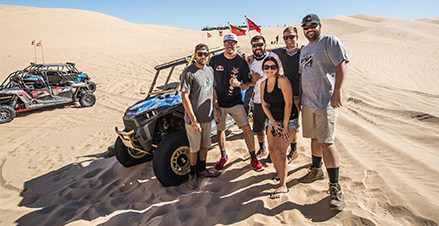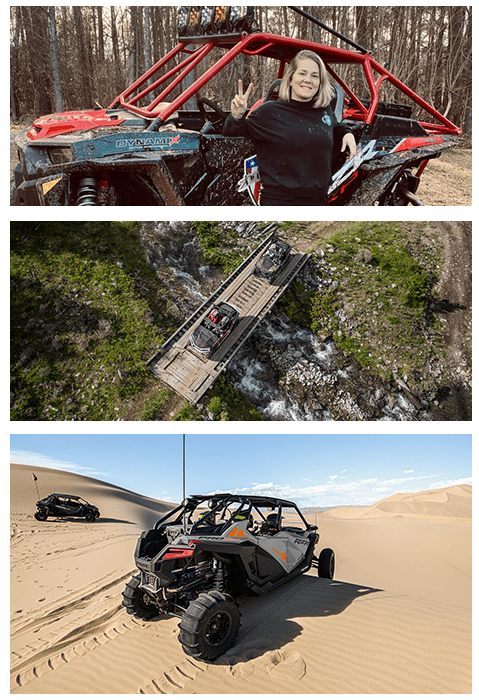 As a proud sponsor of the American Sand Association, Warfighter Made and through our T.R.A.I.L.S. grants program, we are committed to promote safe and responsible riding, give back to veterans, and support environment preservations and trail access.
"The smiles and thrills a RZR can bring are unlike anything else you will ever drive. The power and suspension are game-changing and Polaris is always evolving. They push the limits on comfort and on the race track. The community around the brand is amazing."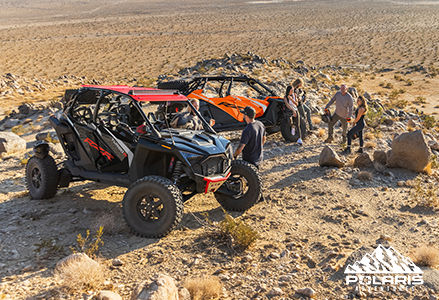 No matter the terrain or adventure, there's something to get your engine running. Best of all, these experiences are worry-free and perfect for families or groups of any size.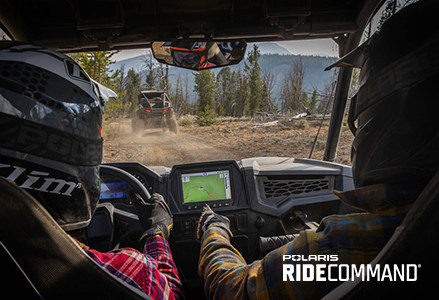 Ride with confidence knowing you have industry-leading technology guiding the way. Plan and track your ride to share with friends, discover new trails with GPS navigation, and keep your group in sight with Group Ride.
Stay up-to-date on all things RZR by signing up for our email list.