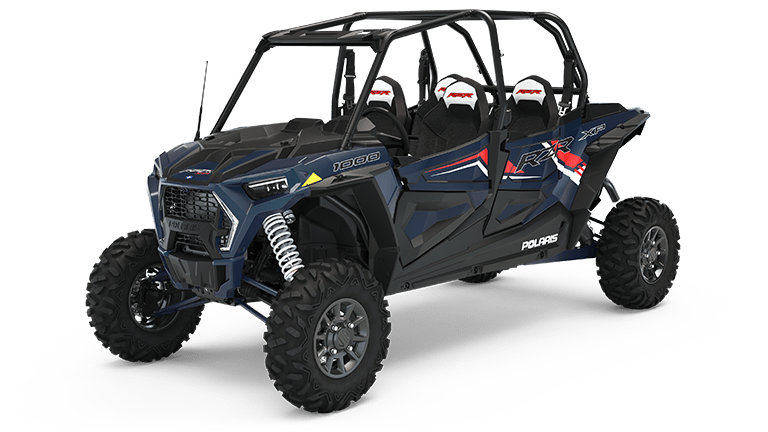 Starting at
$27,399
CA MSRP
Share Xtreme Performance with friends and family.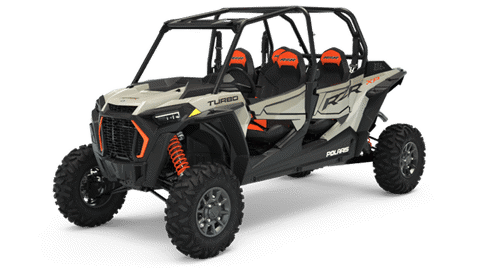 Starting at
$29,599
CA MSRP
4 seats to share Xtreme Performance at an Unbeatable Price, combining 168 HP with Walker Evans® Needle Shocks.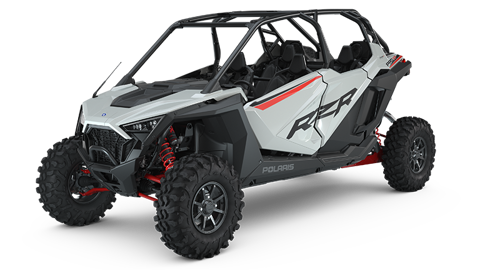 Starting at
$31,499
CA MSRP
The best 4-seat RZR ever, and the start of a new geneartion made for the off-road's most demanding drivers.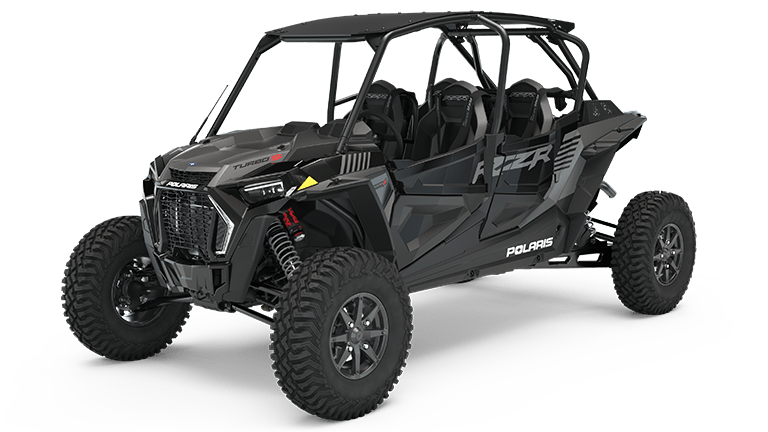 Starting at
$32,299
CA MSRP
With 4 seats, a 72" stance, 168 HP and 32" tires, this RZR devours whoops, dunes and desert like no other.