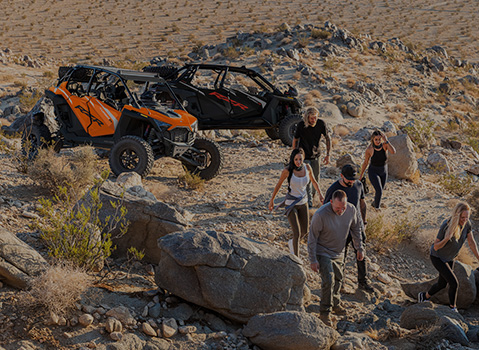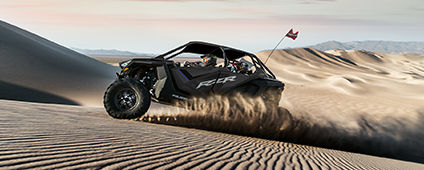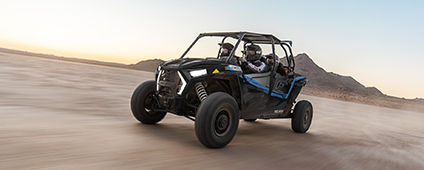 Packed with power to deliver the ultimate experience for you and the whole crew no matter how rough the terrain. With industry-leading AWD and suspension, no one will want the day of riding to end.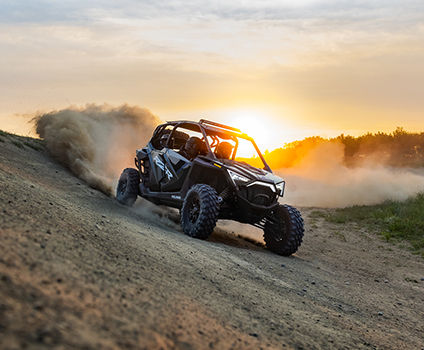 Unlock an unprecedented riding experience with uncompromised sightlines for rear passengers or pack all the gear you need with the industry's first second-row fold flat storage.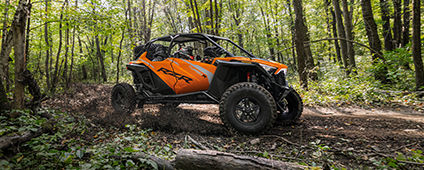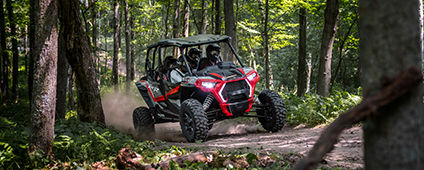 Spend more time out riding with strengthened components like the chassis, axles and clutching, that were engineered to push the boundaries to handle the impact of rough terrain.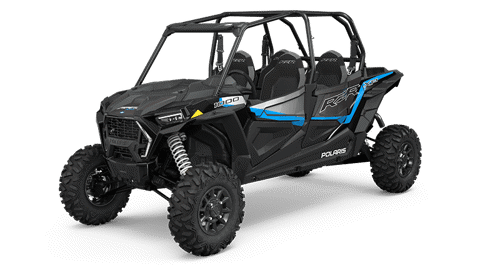 RZR XP 4 1000
Starting at
$31,399
CA MSRP
The industry's best selling performance SxS for your crew with power, suspension and agility for any terrain.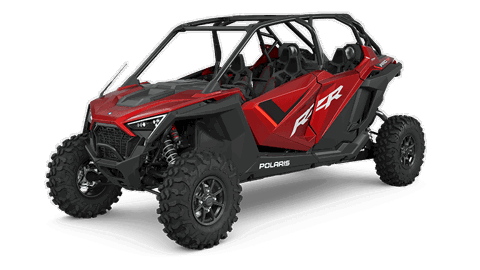 RZR Pro XP 4
Starting at
$33,999
CA MSRP
The most versatile 64" multi-passenger RZR that delivers the ultimate multi-terrain performance and strength.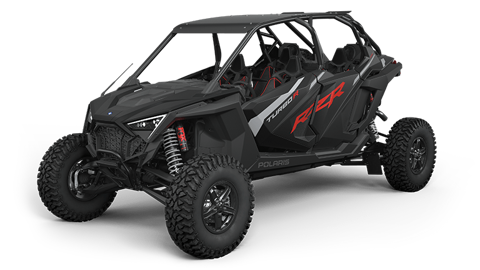 RZR Turbo R 4
Starting at
$39,799
CA MSRP
A wide stance (74"), turbo-charged (181 HP) and easily maneuverable SxS delivering rugged strength straight from the factory for you and your crew to take on the roughest terrain.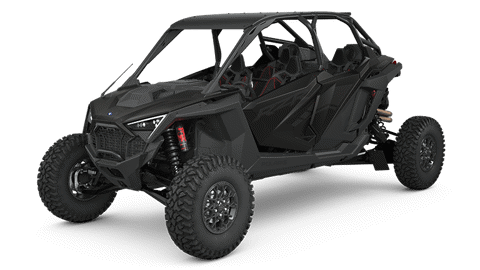 RZR Pro R 4
Starting at
$51,699
CA MSRP
For those looking to reach the next level, the Pro R 4 features 225 HP, a 74" width and 29" of usable travel, this machine delivers revolutionary power and total control for you and your crew.
Need some more help? Try our compare tool to find the right RZR for you.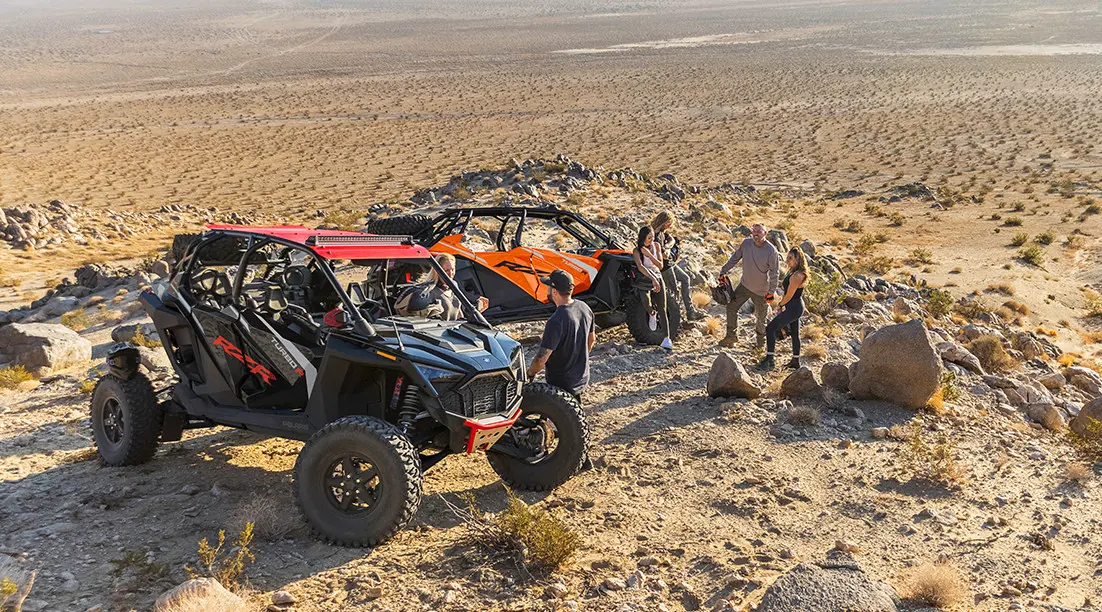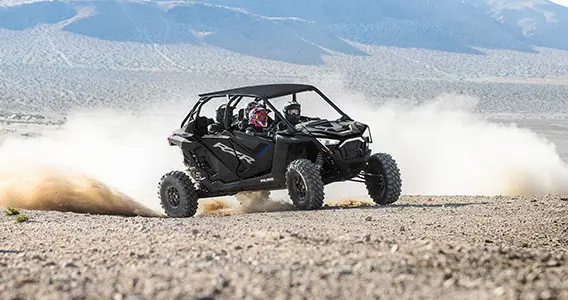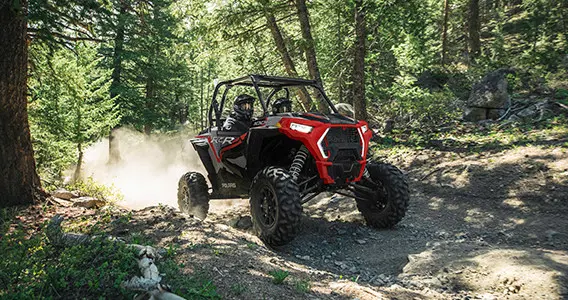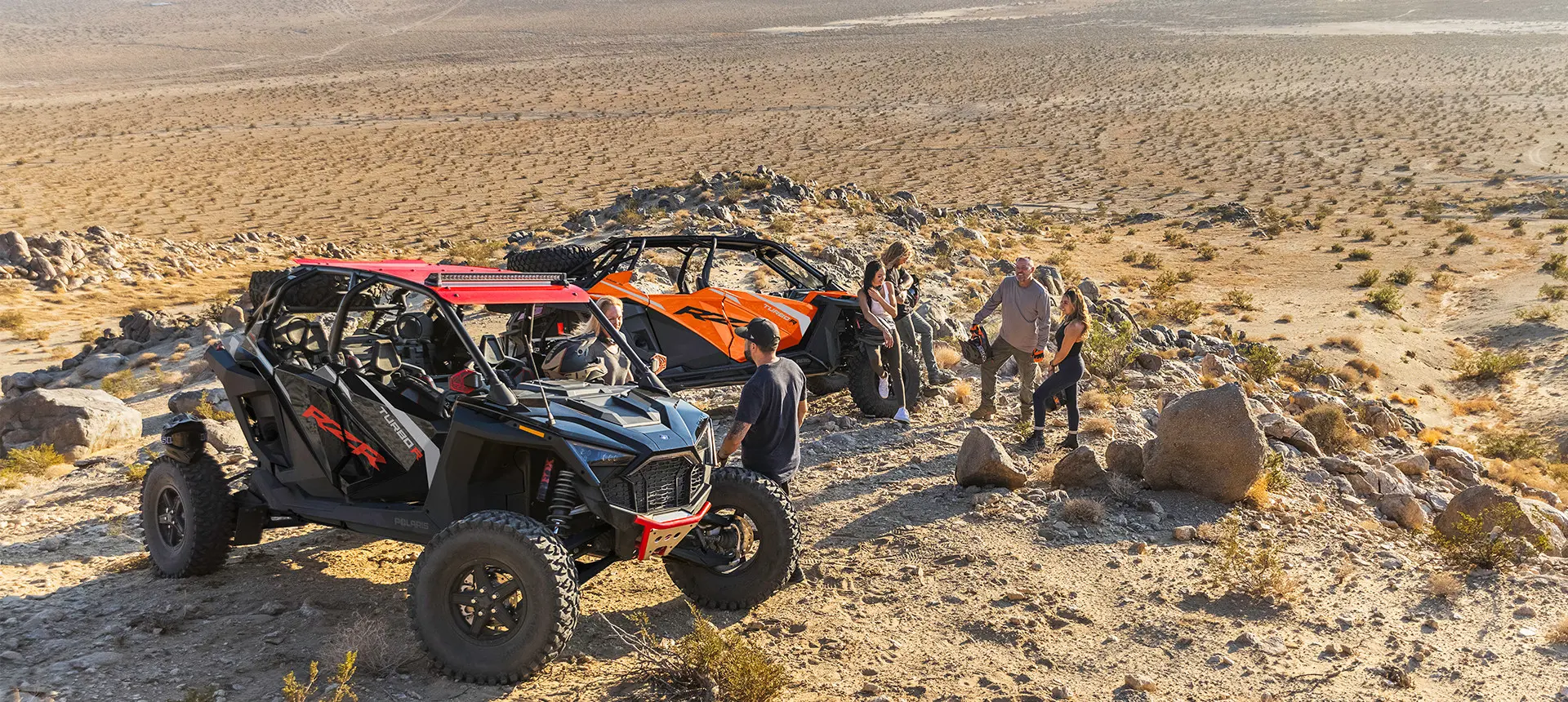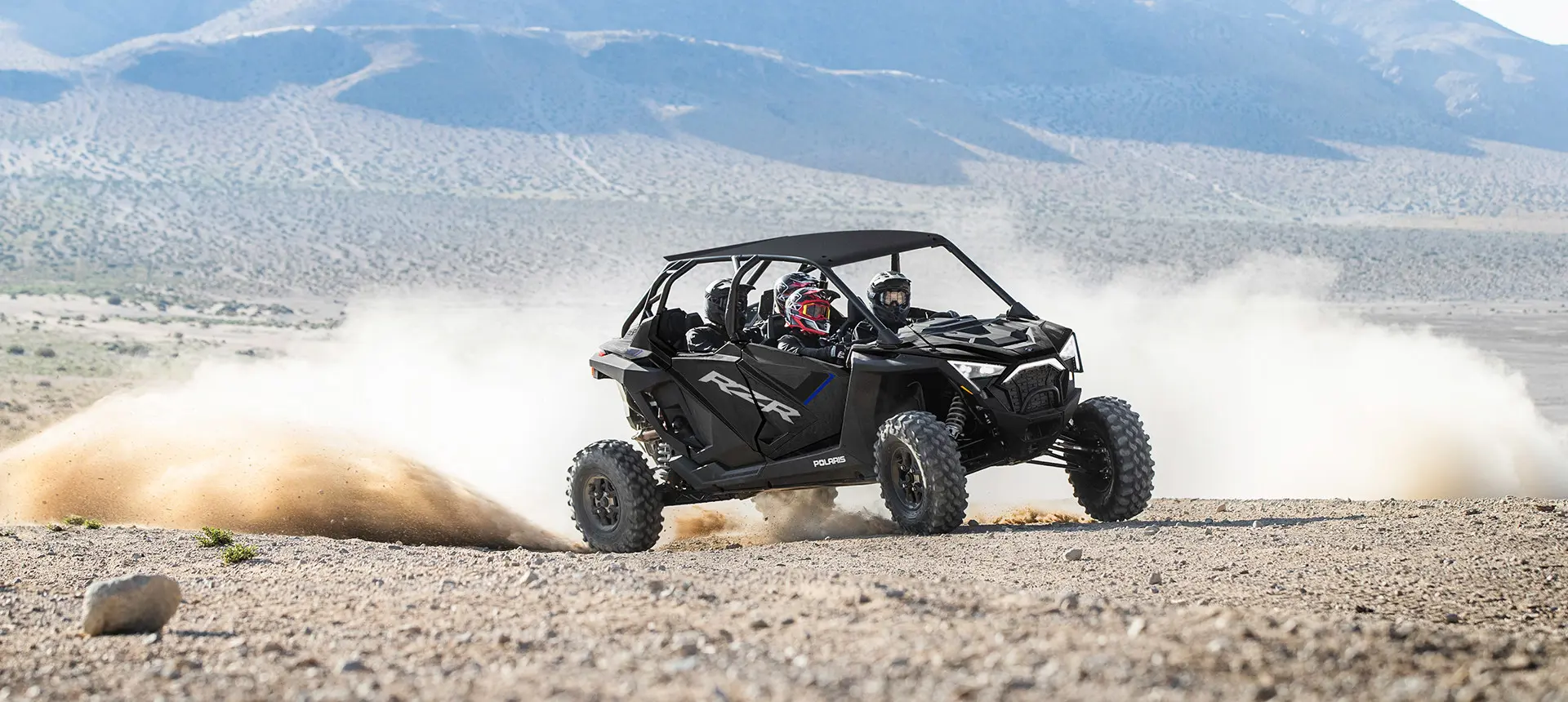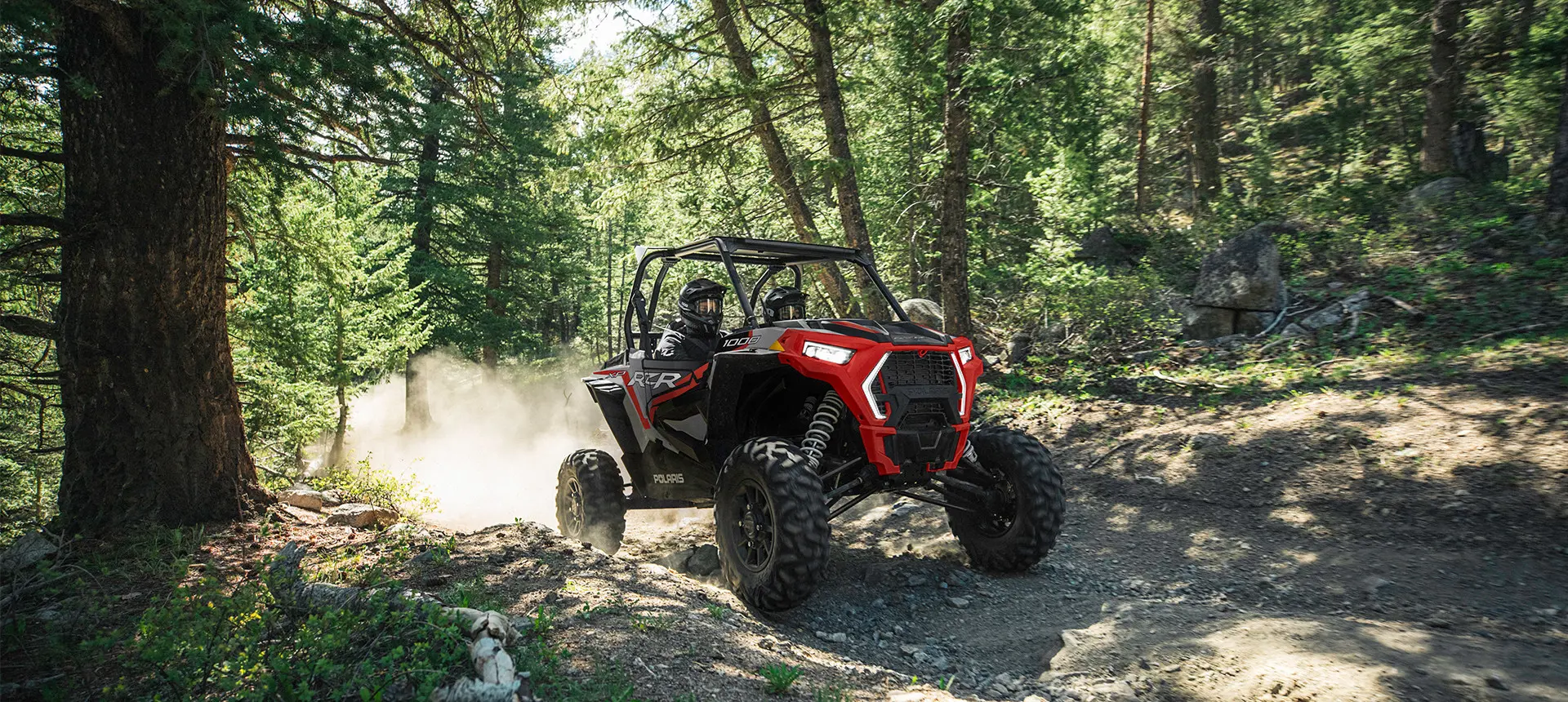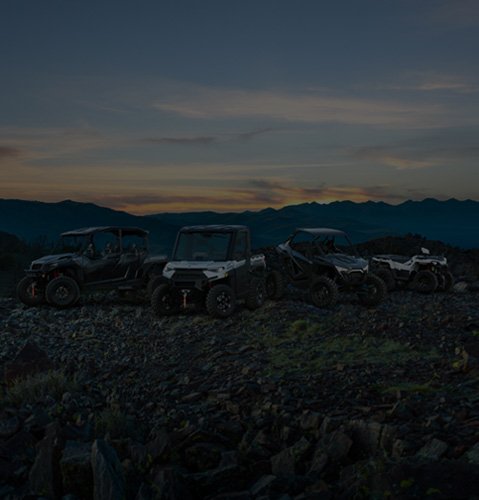 Discover Other RZR Categories